Arrivals Terminal:
Air China is the official airline company of the country of China. It has an impressive fleet of nearly 500 jets, all flying to over 200 destinations worldwide. These incredible statistics are part of what makes this airline as famous as it is.
Of its over 200 destinations around the world, the LAX in the United States remains a prominent one. Upon arrival at this airport, Air China is understandably greeted at the B terminal. This terminal generally handles most international flights.
Sometimes, flights are codeshare flights, meaning they are operated by different airlines that are usually in an alliance or some kind of a partnership with your airline company.
If your Air China flight is a codeshare flight, then you might end up landing at either Terminal 7 or Terminal 8.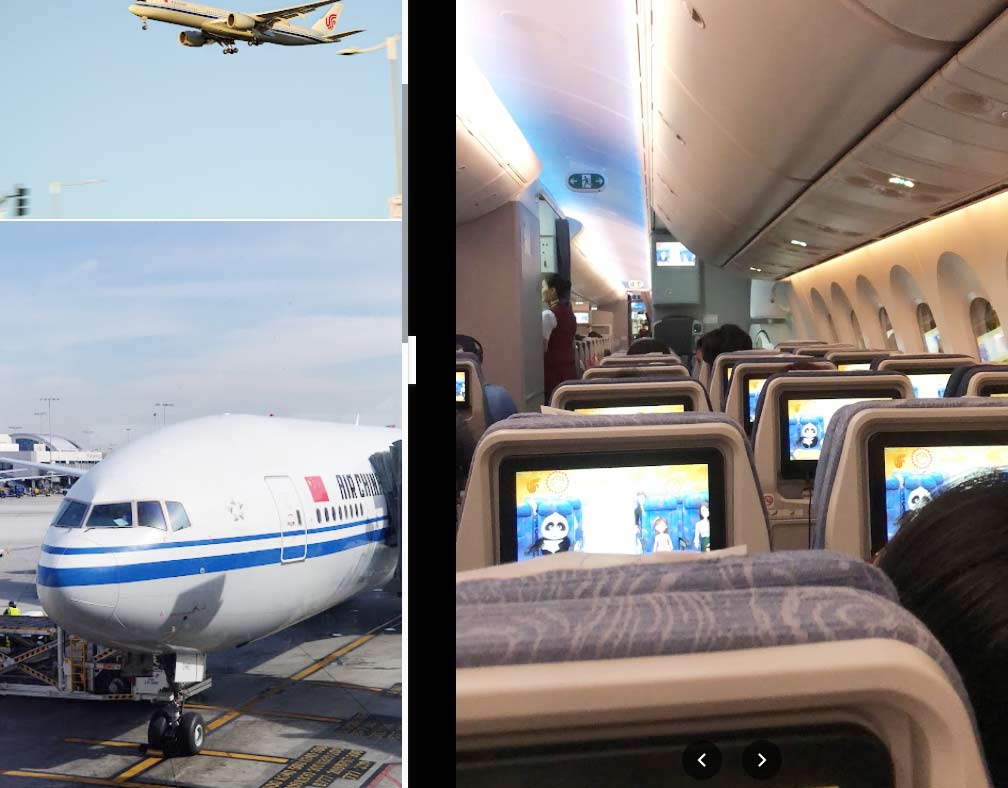 Departures Terminal:
As for the flights if Air China that are departing from the LAX, then they are also most likely to operate from the B terminal.
If not, then you can head on over to either Terminal 7 or Terminal 8 to find your check-in desks and gates.
The information as to which terminal our flight should be departing from is usually made public shortly before the flight, so you are encouraged to keep an eye out.
Flights
In terms of the flights that Air China operates from the LAX, the most prominent destinations are between the LAX and Beijing and Shenzhen.
If you would like to find out more information about your Air China flight that is set to depart from the LAX soon, then click here. If, instead, your Air China flight is set to arrive at the LAX, then click here for all the information you need.
If you would like to contact the company directly, they can be reached at +1 800 882 8122.
Codeshare
With the concept of having a codeshare flight mentioned more than once, it may be beneficial to give a little more information.
Air China is a member of the Star Alliance. This membership allows it to partner with allied airlines. At the LAX, its main partner company is United Airlines.