Arrivals Terminal:
Air New Zealand is the official airline company of the country of New Zealand. It is an established airline company that travels to nearly fifty destinations around the world.
This airline is received at the international terminal because it is, after all, an international carrier. The terminal is better known as the TBIT.
The arriving terminal may change depending on the partner airline operator if the Air New Zealand flights are codeshare flights. Depending on several factors, your Air New Zealand flight could land at terminals 6, 7, or even 8.
We strongly advise you to find out this information before your journey so that you may be as ready as can be for your arrival at this large establishment.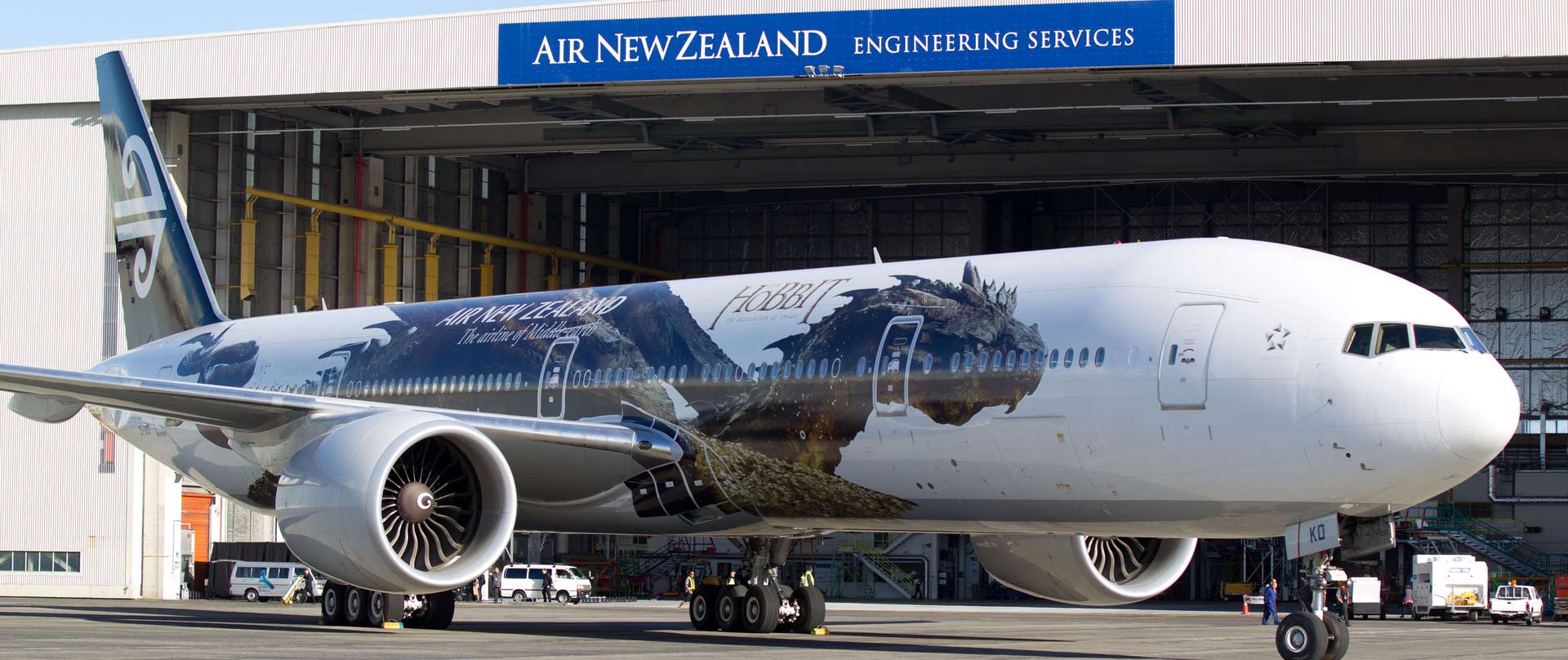 Departures Terminal:
Air New Zealand departing flights operate in a similar way to the arriving flights.
When departing from the LAX, your Air New Zealand check-in counters and gates can most likely be found at the B terminal. If not at the TBIT, then your best is either one of the following terminals: Terminal 6, Terminal 7, or Terminal 8.
Find out your designated terminal before your arrival at the LAX to make sure that your trip through the airport goes as smooth as possible and that you do not lose any valuable time.
Flights
This airline mostly operates flights to and from Auckland at the LAX. To find out more details about your Air New Zealand flight arriving at the LAX, then click here. For the same information about your departing Air New Zealand flights from the LAX, then press here.
Contact the airline directly at +1 800 262 1234 to inquire about their LAX flights, services, lounges, and more!
Codeshare
Air New Zealand is a member of one of the largest alliances of airlines in the whole world, the Star Alliance. This membership allows is to codeshare flights with a multitude of airlines at the LAX. Its main partner at this airport is United Airlines.