Arrivals Terminal:
Austrian Airlines is, as the name suggests, the official airline company of its native country of Austria. This airline has been active for nearly 65 years and has grown its reach to over 130 destinations as of yet.
One of its destinations in the United States is the LAX. At this airport, the passengers of Austrian Airlines are welcomed at the B terminal. This makes sense as this terminal is responsible for handling most international flights at the LAX.
Sometimes, however, your Austrian Airlines flight may be a codeshare flight that is being operated by yet another company. If so, then you can expect to land at either Terminal 6, or Terminal 7, or even Terminal 8.
And with that in mind, it becomes clear as to why checking which LAX terminal your Austrian Airlines flight will be arriving at is crucial.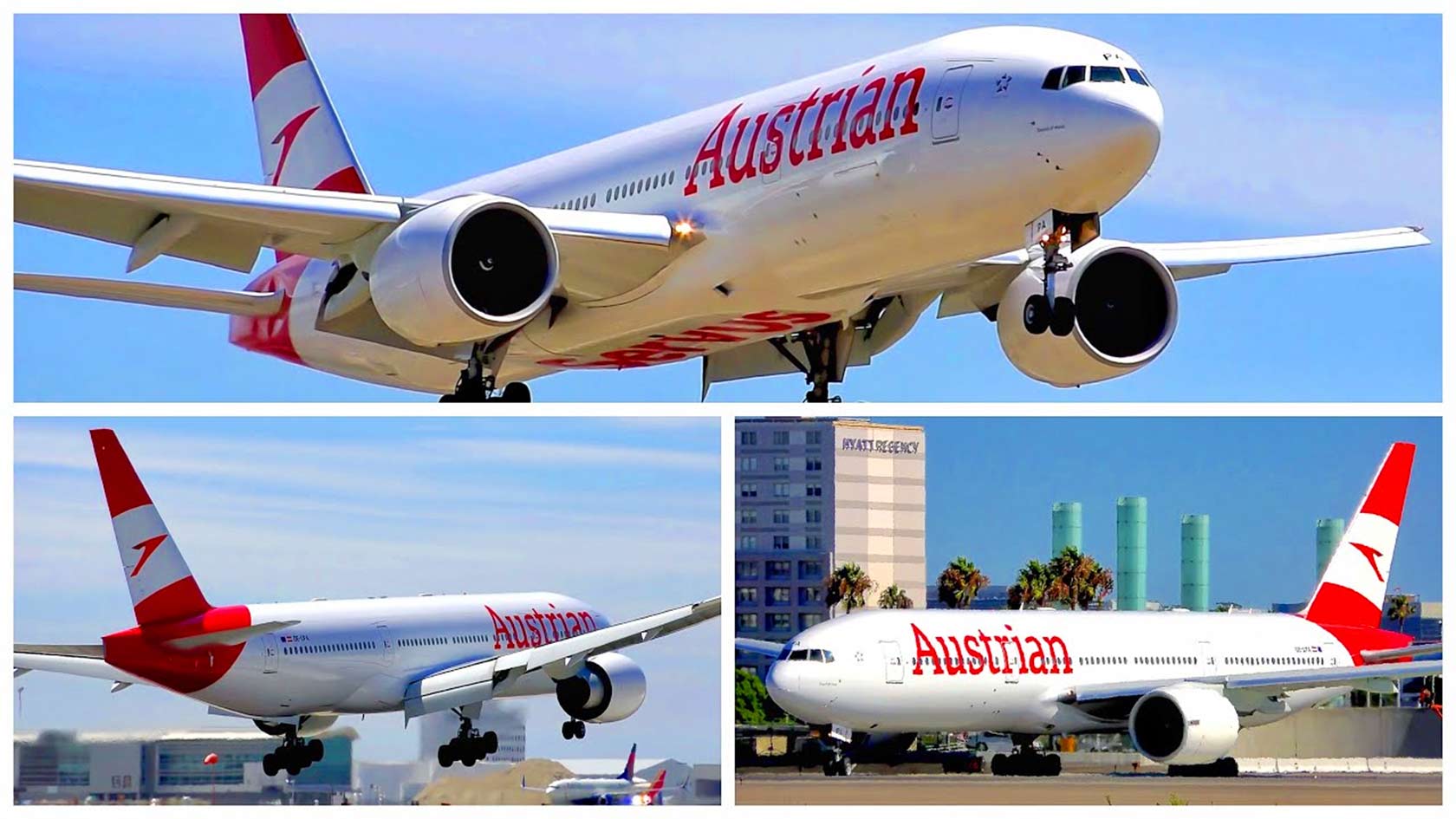 Departures Terminal:
With the Austrian Airlines flights that are set to depart from the LAX, they also, for the most part, do so from the international terminal, better known as the B terminal.
As with the arriving flights, the departing flights of this airline may also be codeshare flights. In that case, then you may find your check-in desks and gates at Terminal 6, Terminal 7, or Terminal 8.
Find out which terminal your Austrian Airlines flight is set to leave from ahead of time to avoid wasting time upon your arrival at the airport.
Flights
The main destination that this airline flies to from the LAX is to Vienna, Austria. To inquire more about the flights of Austrian Airlines and their services, you can call them at +1 800 843 0002.
You can also click here to find out more information about your Austrian Airlines flight that is set to arrive at the LAX, or here for your flight that is set to depart from the LAX.
Codeshare
This airline is a member of the Star Alliance, meaning that it can partner with Air Canada, Lufthansa, and also United Airlines at the LAX.