Arrivals Terminal:
China Eastern Airlines is, as the name implies, an airline company that is based in China. It is one of the largest airline companies in the country with its fleet size of a staggering 600 jets!
The passengers of China Eastern Airlines are welcomed at the B terminal upon their arrival at the LAX. This terminal mostly handles international flights.
Sometimes, and whenever the flights of China Eastern are codeshare flights being run by different companies, the passengers are welcomed at Terminal 3 instead.
With this uncertainty in mind, it is best to inquire about which terminal your China Eastern fight will be landing at, prior to your arrival at the terminal.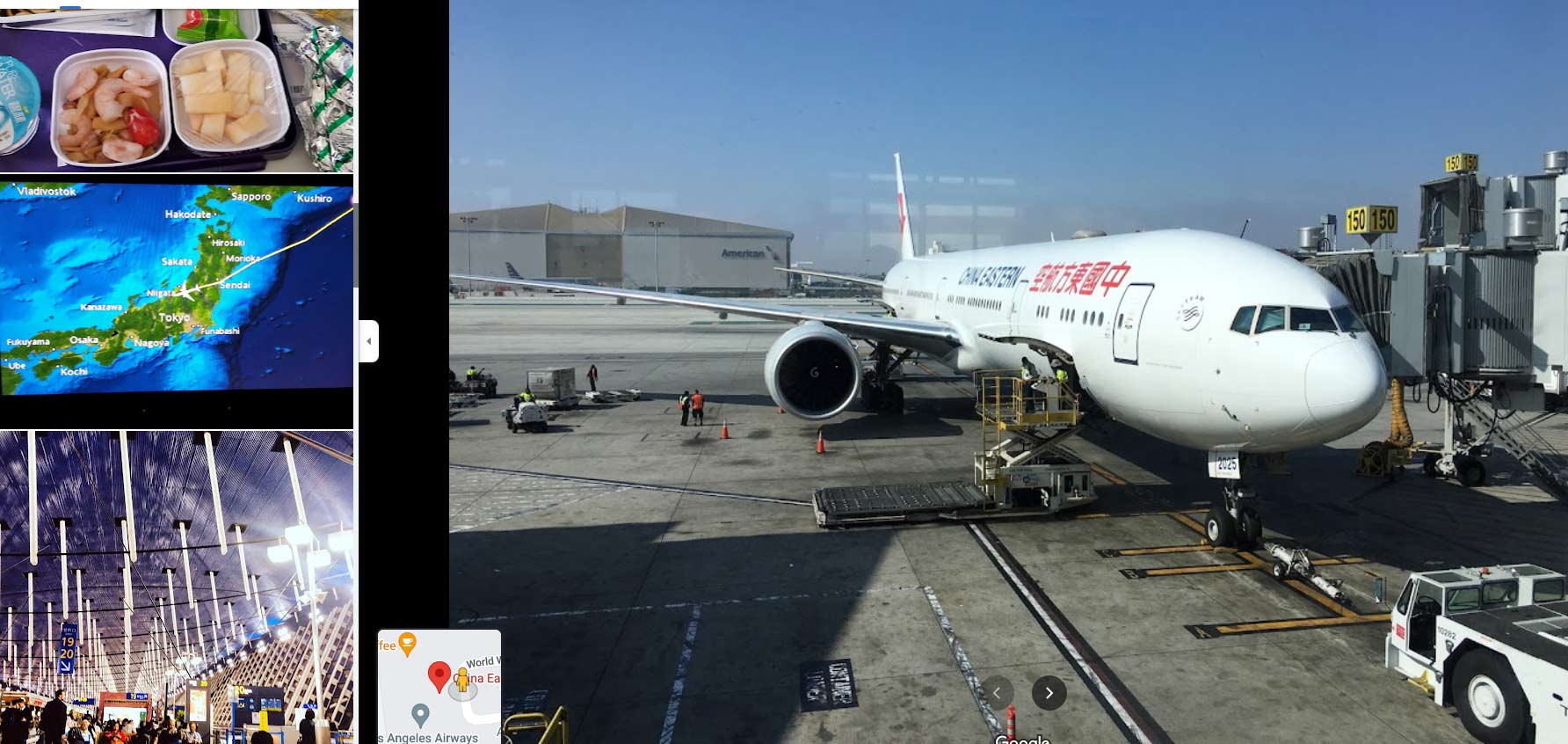 Departures Terminal:
China Eastern flights that are leaving the LAX do so from the B terminal. As mentioned previously, this is terminal is considered the international one.
When the China Eastern flight is a codeshare flight, then the check-in counters and gates will be found at Terminal 3 instead.
Inquire about which terminal your flight will be leaving from to make your trip through the LAX run smoother. But if you find that you are not in the right terminal, then all you have to do is board an inter-terminal shuttle that will take you right where you want to be in minutes and without any charge whatsoever.
Flights
The main destination that China Eastern travels to from the LAX is to Shanghai-Pudong. This destination is even amongst the top ten busiest international destinations from the LAX!
To ensure that you know the correct terminal that you need to go to, and you know exactly which gate to head to, then click here. To find out which terminal your China Eastern flight will be landing at upon arrival at the LAX, then click here.
To contact China Eastern Airlines directly, call them at +1 800 200 5118.
Codeshare
China Eastern is a member of the Star Alliance, which enables it to partner with Delta Air Lines at the LAX.