Arrivals Terminal:
Hawaiian Airlines has been operating flights to and from the LAX for a long time now. And upon arrival at the LAX, the passengers of Hawaiian Airlines generally find themselves at the B terminal. They may also be received at Terminal 5, especially when the flight is a codeshare flight, which means that it is run by a different airline.
It is best to always make sure beforehand that you have the right information about which LAX terminal your flight is landing at. Being well prepared saves you some precious time at the airport.
Departures Terminal:
The departing flights of Hawaiian Airlines also operate at the same terminal as the arriving flights. When the flight is a codeshare flight, you should be heading to Terminal 5 for your check-in desks and gate.
Remember that you can easily travel between terminals at the LAX by using the inter-terminal transportation shuttle services. This service is absolutely free of charge and is available on a 24/7 basis.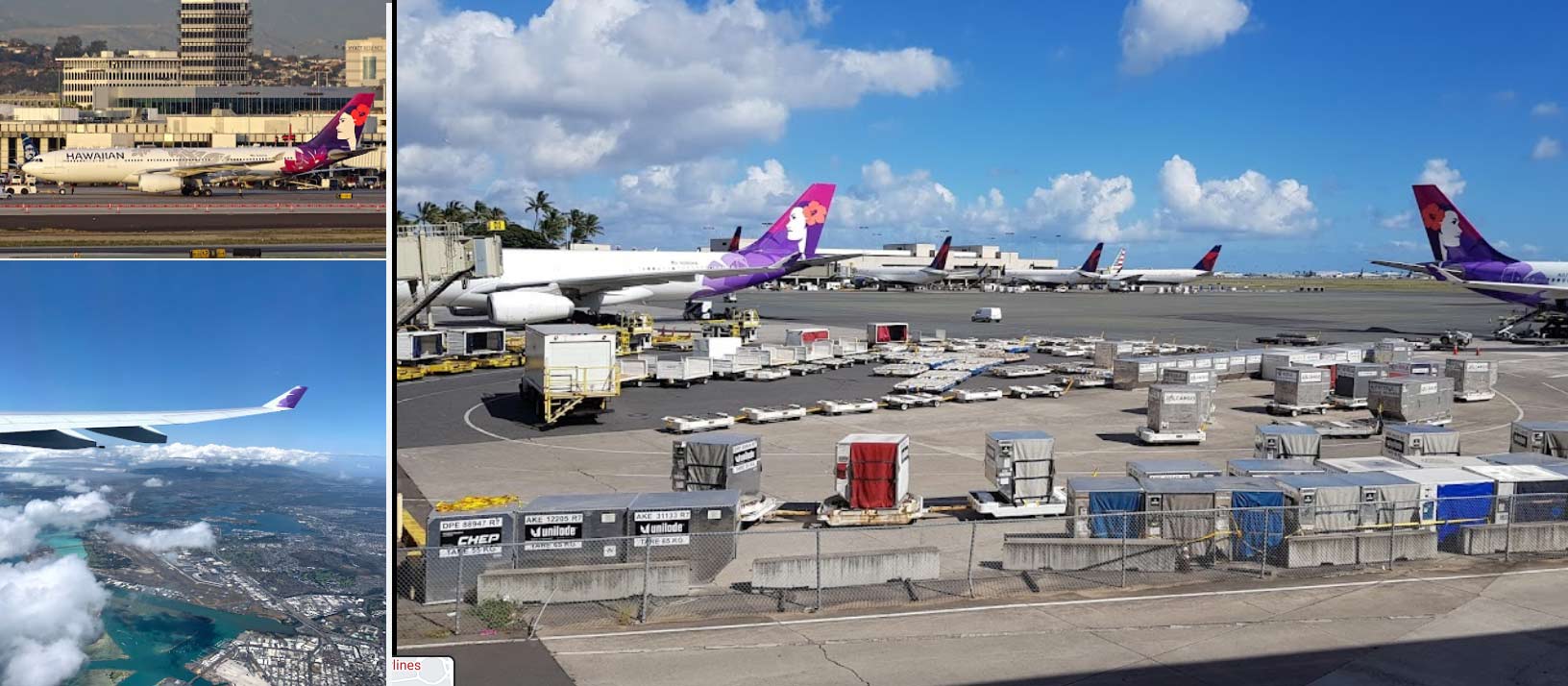 Flights
Hawaiian Airlines mainly travels to the following locations from the LAX: Honolulu, Kahului, Kailua-Kona, and Lihue.
It is interesting to note that Honolulu is actually the second busiest domestic route from the LAX. This route is taken by over a million people yearly, and it is majorly run by Hawaiian
Airlines.
To inquire about which LAX terminal your Hawaiian Airlines flight will arrive at, click here. And click here to find out which terminal and gate you should be looking for at the LAX for your upcoming Hawaiian Airlines flight.
Contact the airline at +1 800 367 5320 to inquire about their flights and the services they offer at the LAX.
Codeshare
As of now, Hawaiian Airlines chooses not to be a member of any airline alliance. However, this does not prevent it from forming partnerships with other companies. JetBlue happens to be Hawaiian Airlines' main partner at the LAX.