Arrivals Terminal:
Iberia is the official airline company of the country of Spain. This airline travels to nearly ninety different destinations within and outside of Spain, and it has been operating for nearly a hundred years!
And since it is an international airline, its flights are received at the international terminal, which is the B terminal.
When the flight is a codeshare flight being operated by different companies, then it can land at Terminal 4, Terminal 5, or even Terminal 6.
Departures Terminal:
The main terminal that operates the departing flights of Iberia happens to be the same terminal that handles this airline's arriving flights – the B terminal. As mentioned previously, this makes perfect sense as this terminal handles most of the international flights.
When your Iberia flight is a codeshare flight, you might not find your check-in counters and designated gate at the B terminal. Instead, you have a higher likelihood of finding them at Terminal 4, Terminal 5, or Terminal 6.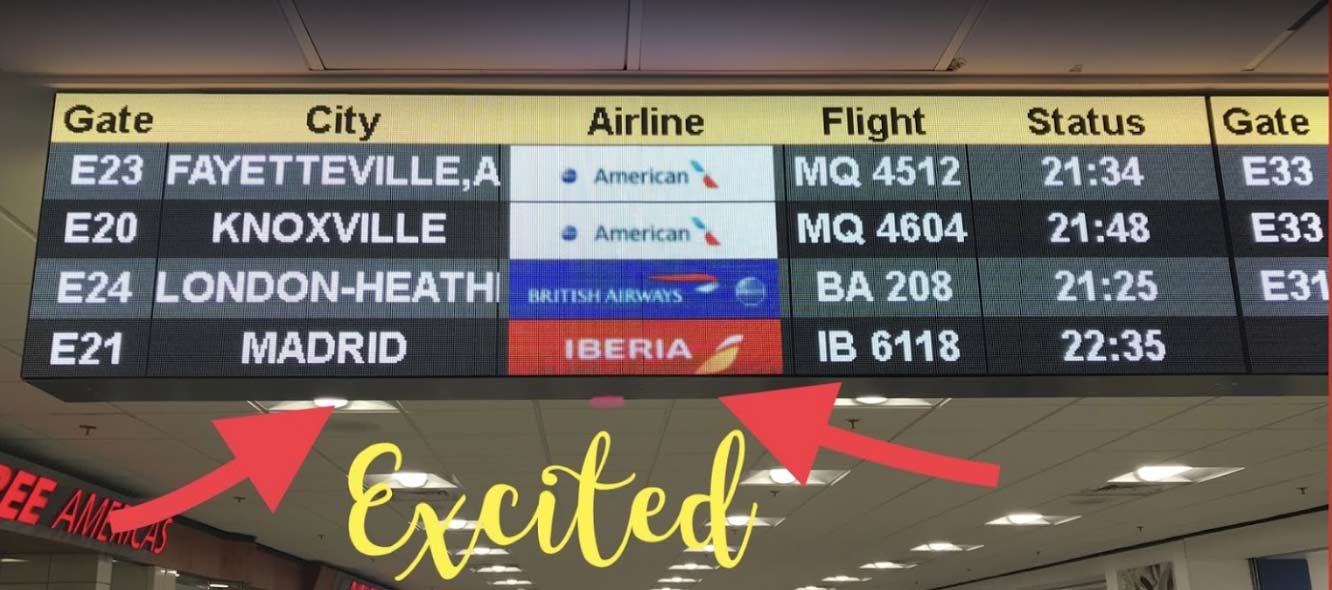 This can be cause of confusion, and you are thus encouraged to find out beforehand which terminal your flight will be leaving from.
It is also worth noting that traveling between terminals is possible and even as simple as it gets thanks to the inter-terminal transportation shuttles that operate completely free of charge!
Flights
The main destination that Iberia travels to from the LAX is Madrid, Spain. To find out more about your Iberia flight arriving at the LAX, click here.
As for your upcoming Iberia flight leaving the LAX, click here to find out your designated terminal and gate number.
You also have the option to contact the company directly at +1 800 772 4642.
Codeshare
Iberia is a member of the OneWorld Alliance. This membership allows the airline to extend its reach to numerous additional destinations through partnering with different companies. At the LAX specifically, the partner companies of Iberia are American Airlines, Alaska Airlines, British Airways, and Finnair.