Arrivals Terminal:
Icelandair is the official airline company of the country of Iceland. This airline was established nearly 85 years ago, and it now flies to over fifty destinations in total.
Since this airline is an international airline, its flights and passengers are received at the B terminal, which is dubbed the international terminal, as it is the terminal that handles international flights at the LAX.
Some flights of Icelandair, however, could be codeshare flights. This means that a partner company is running these flights instead. When this happens, there is a chance that said flights will not be received at the international terminal, but at a different terminal instead. For instance, it is usually either Terminal 5 or Terminal 6 at the LAX.
For this reason, it will always best to check which LAX terminal you are bound to arrive at, so you can prepare well for your trip through the airport.
Departures Terminal:
Icelandair flights leaving the LAX depart generally from the B terminal. As mentioned above, this is the terminal that handles the majority of the flights that are international.
However, when the flight is a codeshare flight, then the check-in desks and gates might be found in other terminals instead, such as Terminal 5 and Terminal 6.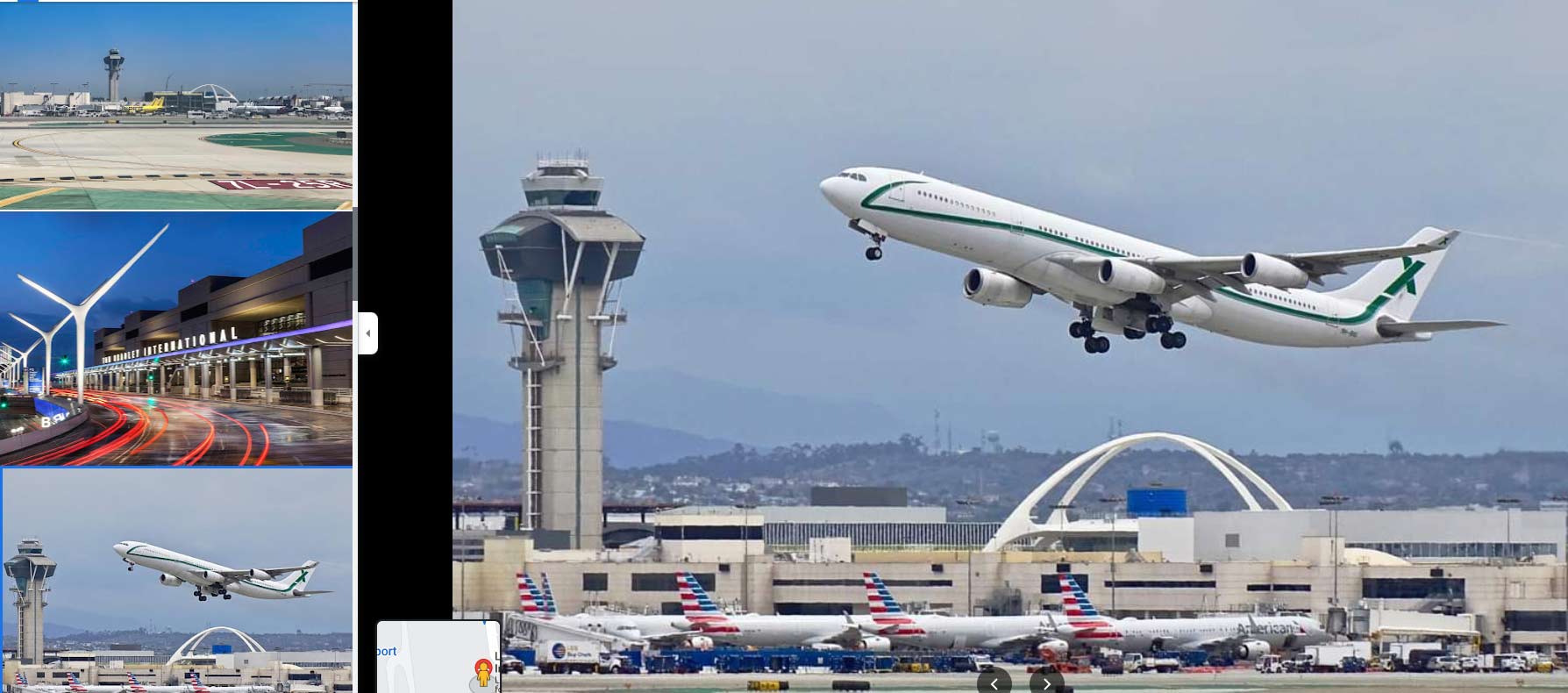 Flights
Although Icelandair travels to a little over fifty destinations in general, from the LAX, its main destination is to Reykjavik.
If you would like to find out more about the flights of this airline from the LAX, then click here, where you will have access to the timings and flight details of Icelandair. For the arriving Icelandair flights to the LAX, click here instead.
Codeshare
Currently, Icelandair is not a member of any alliance of airlines in the world. Instead, this airline decides to partner with individual airlines from time to time. At the LAX in particular, there are two main partners for Icelandair, and they are Alaska Airlines and JetBlue Airways.