Arrivals Terminal:
Japan Airlines, commonly just referred to as JAL, is the official airline company of the country of Japan. This airline has multiple hubs across its native country, and it travels to a total of nearly one hundred different destinations globally.
Since JAL is an international airline, then it is received at the terminal that welcomes international flights, which is the B terminal. This terminal, however, is not the only one that can receive flights of JAL, as occasionally these flights may land at Terminal 4, Terminal 5, or even Terminal 6.
This alteration is due to many factors, with the main factor being the possibility that the flights are codeshare flights being operated by different airlines.
You can inquire beforehand about which terminal your JAL flight will arrive at to be well prepared for your trip.
Departures Terminal:
The departing JAL flights also operate from the B terminal. This is, however, not totally consistent and codeshare flights of this airline may leave from Terminal 4, Terminal 5, or
Terminal 6.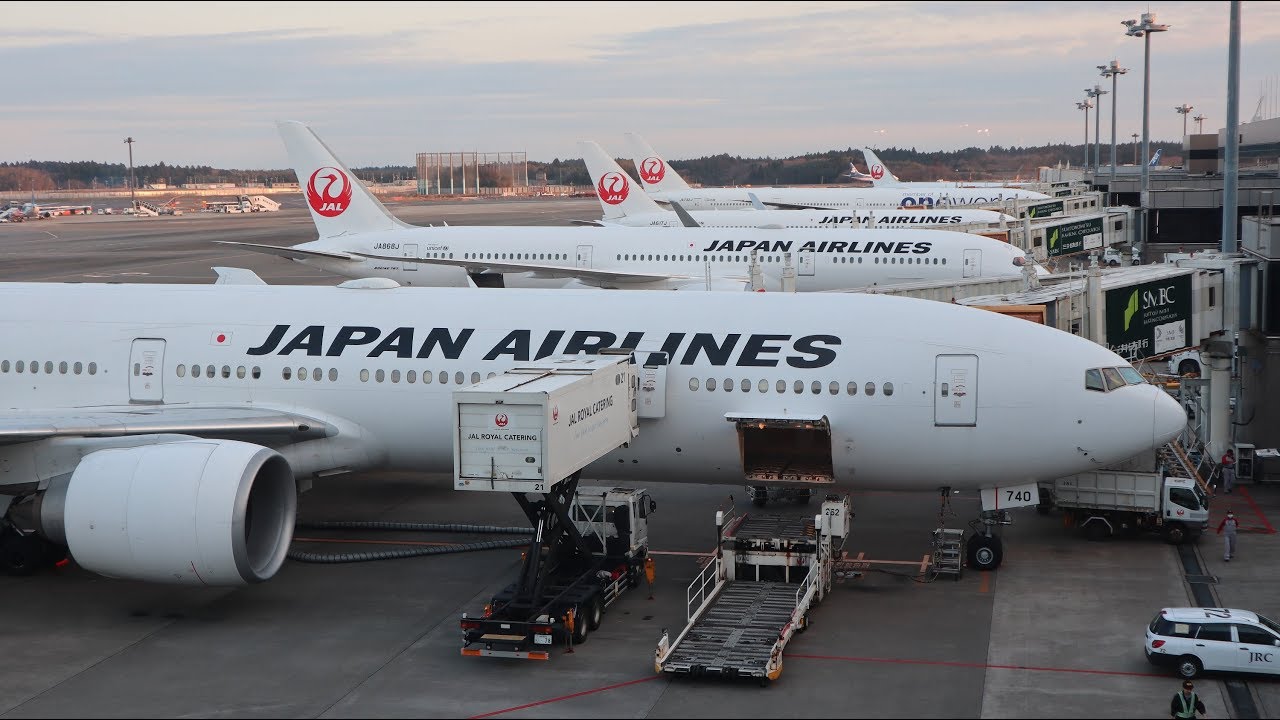 It is best if you figure out this information prior to your arrival at the airport so that you can avoid wasting valuable time. If you want to transfer from one terminal to another, board on one of the inter-terminal shuttles that will take you to your destination within just a few minutes. This service is also free of charge.
Flights
The main destinations that JAL flies to from the LAX are Osaka – Kansai, Tokyo – Haneda, and Tokyo – Narita. The last one is actually on the list of top ten international routes from the LAX.
To contact the airline directly, you can call them at +1 800 525 3663.
Codeshare
This airline is a member of the OneWorld Alliance. Thanks to this partnership, JAL is able to partner with American Airlines, Alaska Airlines, and LATAM Airlines at the LAX.