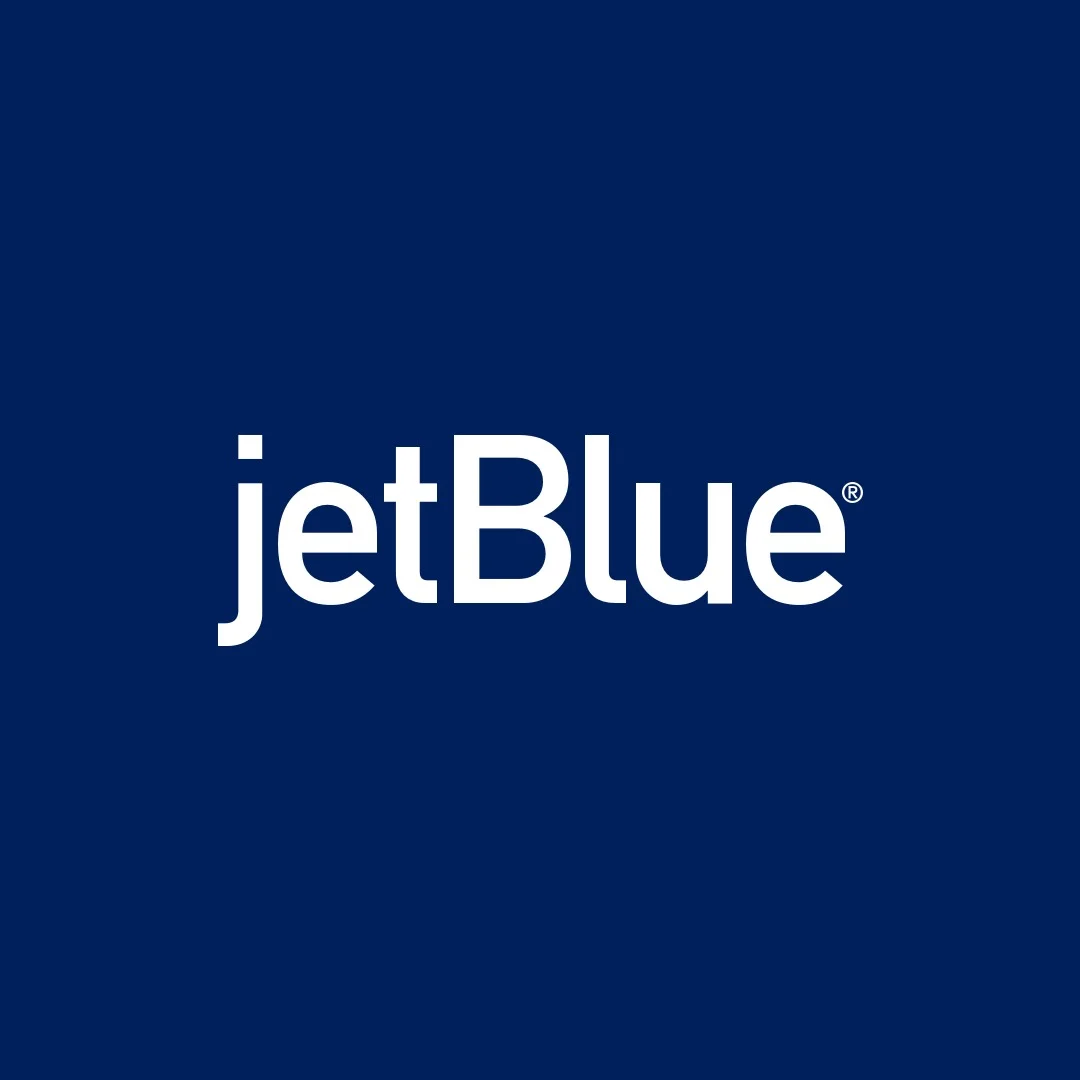 IATA Code: B6
Website: jetblue.com
Arrivals Terminal:
Although JetBlue has not been around for so long, it already flies to an incredible one hundred destinations and more! This American airline considers the LAX as one of its focus cities.
When it comes to the arriving flights of JetBlue, they are mostly received at Terminal 5. This may often change, however, depending on where the flight is coming from. Oftentimes, when the aircraft is returning from an overseas location, it is received at the B terminal, which is dubbed as the terminal that handles international flights.
The flights of JetBlue may as well be received at Terminal 4. And for this reason, passengers are encouraged to inquire about the terminal they will be landing at prior to their flight. This can help them be prepared for their trip across the LAX.
Departures Terminal:
Just as with the arriving JetBlue flights, the departing ones also operate from Terminal 5 most of the time. And when Terminal 5 is not the intended terminal, they may operate from Terminal 4 or the B terminal.
This is a possibility especially when the flights are codeshare flights being run by different airlines.
Thus, find out beforehand about which terminal you should be rushing to get to as soon as you reach the LAX.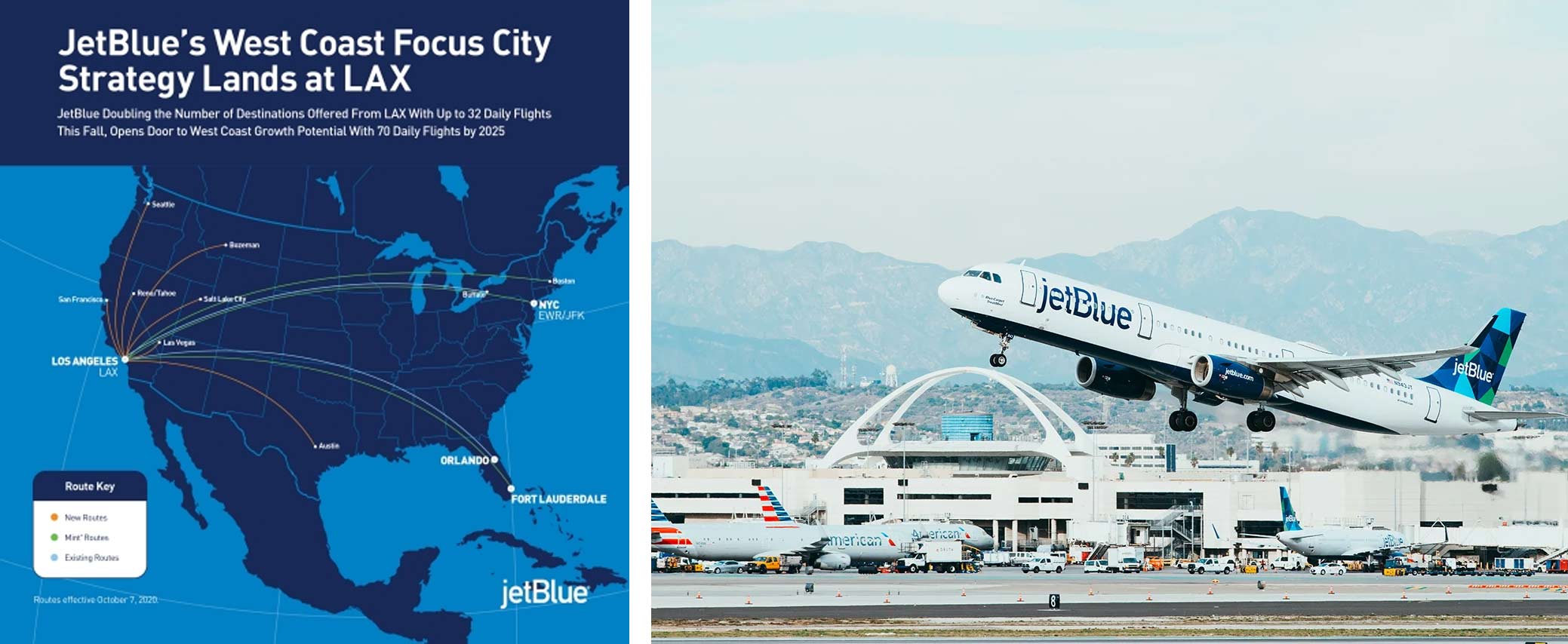 Flights
JetBlue flies to nearly twenty different destinations from the LAX. In fact, this airline partly operates almost half of the top ten busiest domestic routes from the LAX.
Call on +1 800 538 2583 to inquire more about the flights and services offered by JetBlue at the LAX.
Codeshare
JetBlue is currently not a member of any major alliance of airlines in the world. Nonetheless, it is still freely able to form individual partnerships with the airline companies in these alliances.
With that in mind, the main partners of JetBlue at the LAX are American Airlines, Hawaiian Airlines, and JSX.