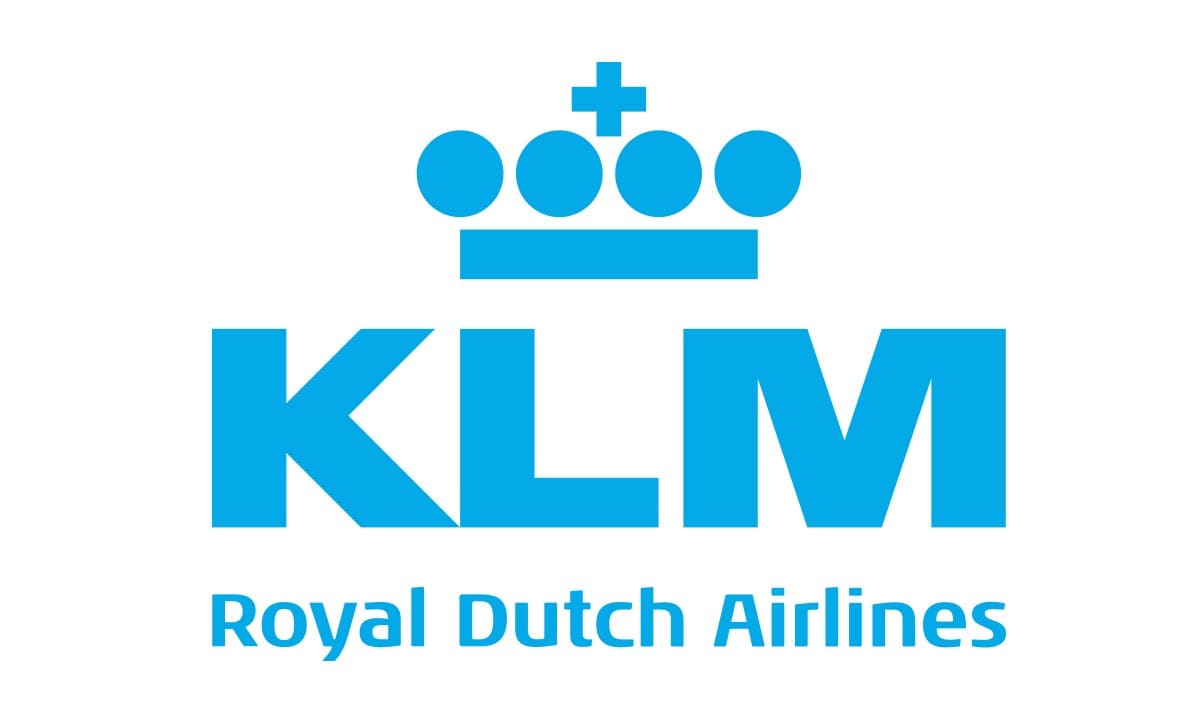 IATA Code: K4
Website: kalittaair.com
Arrivals Terminal:
The KLM Royal Dutch Airlines is the official airline company of the country of the Netherlands. This company has been active for over a hundred years and now travels to nearly 150 destinations spanning almost every continent on Earth.
As this airline is an international one, it is welcomed at the international terminal, also known as the B terminal, or just the TBIT.
Sometimes, however, the flights of the Royal Dutch may be codeshare flights being operated by different airlines. If so, then, depending on the partner airline, there is a higher chance that the flight will land at Terminal 3 instead.
Make sure you are well informed of the terminal you will land at so you can better prepare yourself for the trip through this large airport.
Departures Terminal:
As already mentioned, the B terminal is the one that handles the international flights. Thus, the flights of the Royal Dutch mainly fly from this very terminal.
When the flight is a codeshare flight, then you have a higher likelihood of finding the check-in counters and gate at Terminal 3..
Find out beforehand which terminal you should go to so you do not waste some valuable time at the airport.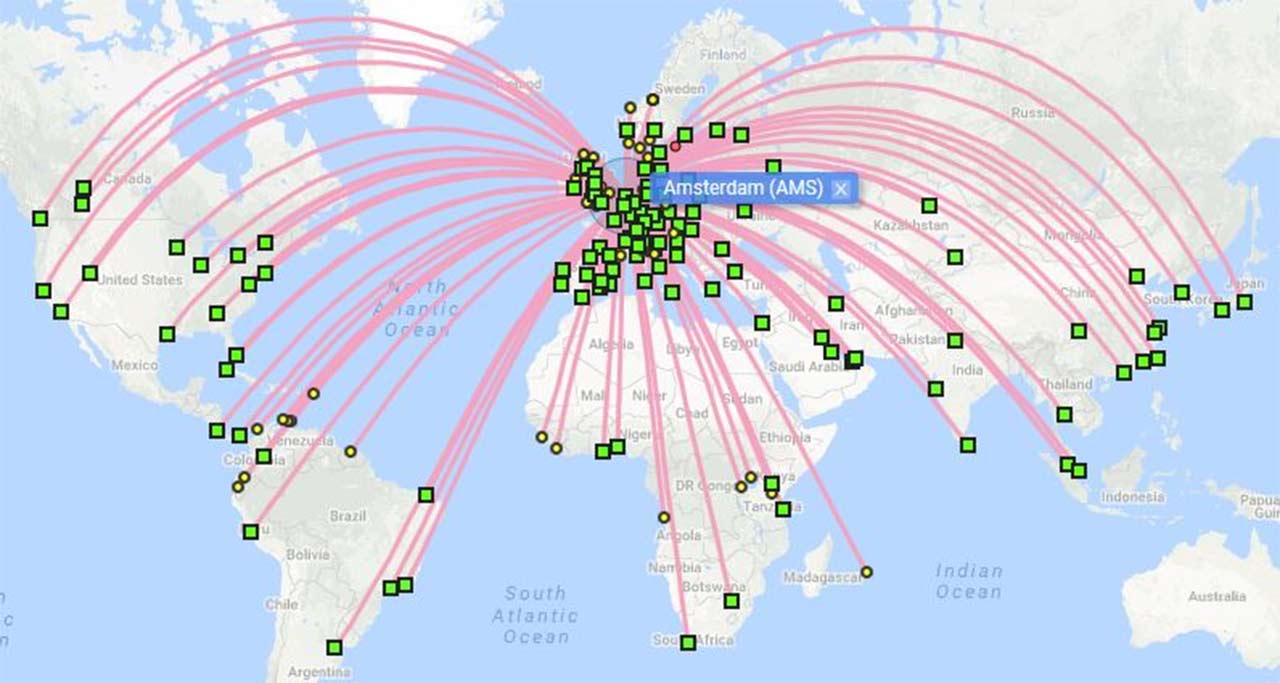 Flights
The Royal Dutch mainly travels to its main hub, Amsterdam, from the LAX. To inquire more about this specific destination and all the flights of the airline along with the services offered, you can call on +1 800 225 2525.
Click here to get the information you need about your Royal Dutch flight arriving at the LAX. And by clicking here, you will have access to information about your upcoming Royal Dutch flight that is set to depart from the LAX.
Codeshare
The Royal Dutch is an active member of the SkyTeam Alliance. This alliance enables airlines like the Royal Dutch to partner with other airlines and codeshare flights with one another.
The Royal Dutch partners with Air France, Delta Air Lines, and the Virgin Atlantic at the LAX.