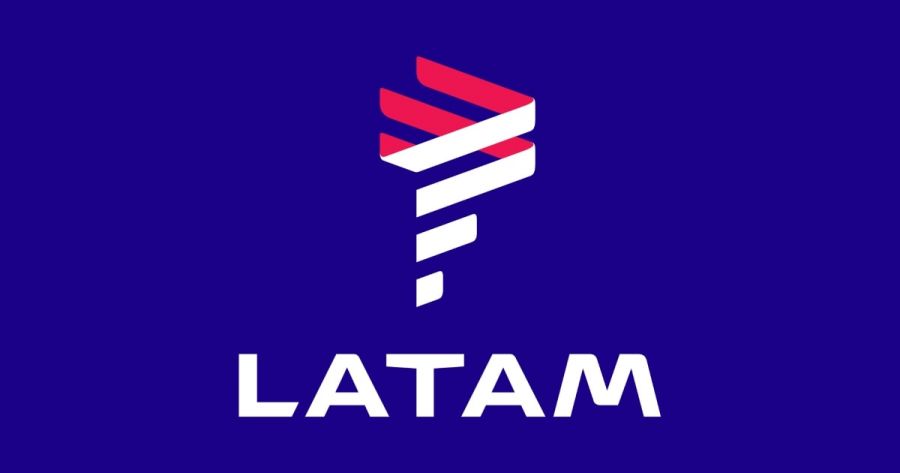 IATA Code: LA
Website: latam.com
Arrivals Terminal:
LATAM Airlines is a parent company of some airlines such as LATAM Peru and LATAM Chile. These airlines run important destinations across the Latin American continent and beyond.
Within the United States, these airlines travel to the LAX often. And since they are international airlines, then they are welcomed at the international terminal, which is the B terminal.
Depending on several factors, such as which destination this flight is coming from or whether or not the flight is a codeshare flight, other terminals may receive the flights of these airlines. These terminals include Terminal 2, Terminal 3, and Terminal 6
To travel from one terminal to another, you can board the inter-terminal transportation system that takes you where you want to be in the LAX within minutes and completely for free.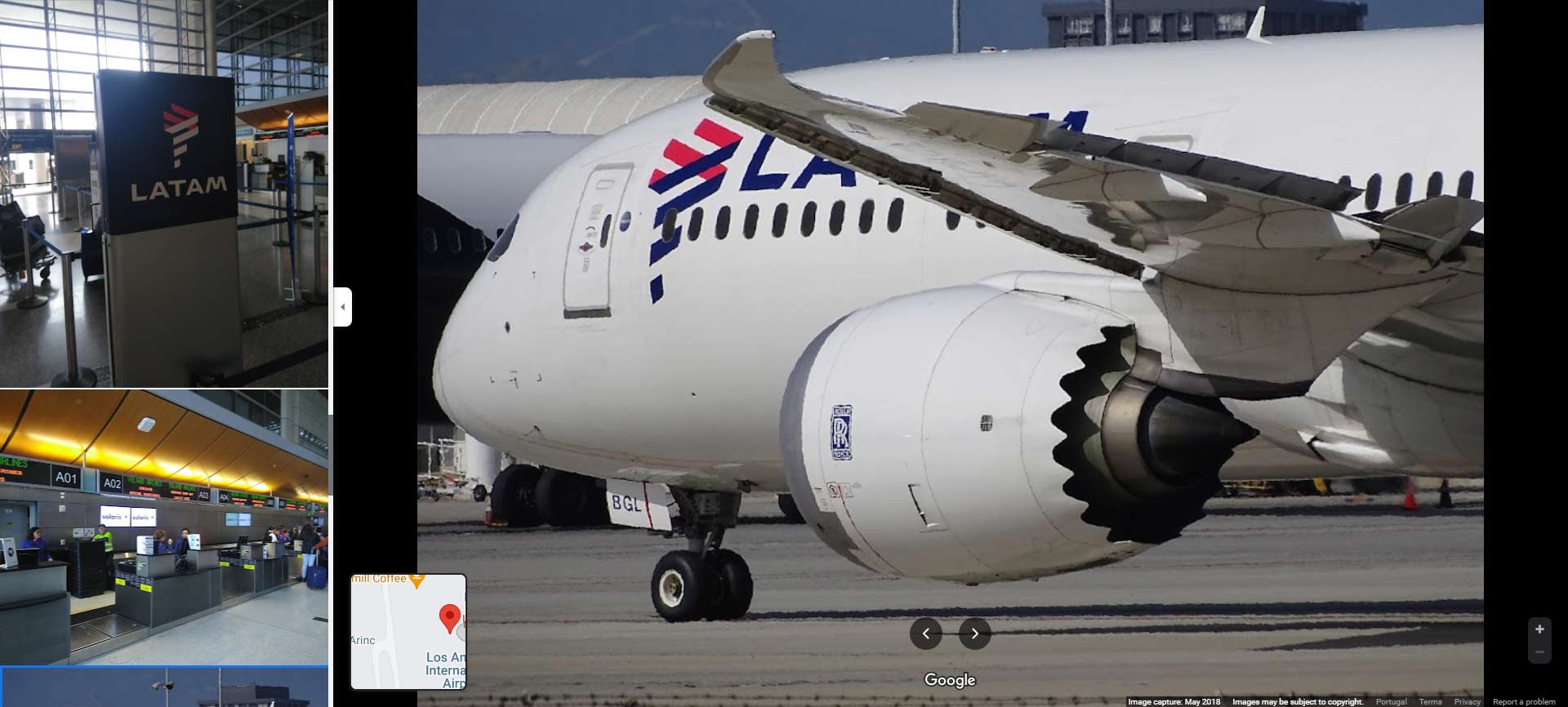 Departures Terminal:
In similar fashion with the arriving flights of LATAM Chile and LATAM Peru, the departing flights of these airlines more often than not operate from the B terminal, or the TBIT as it is more commonly referred to.
Other terminals from which the flights of these airlines may operate, especially if they are codeshare flights, include Terminal 2, Terminal 3, and Terminal 6.
Passengers of these airlines, and all other airlines for that matter, are encouraged to be informed about the terminal their flight is leaving from to avoid confusion and avoid the risk of losing precious time at the airport.
Flights
From the LAX, LATAM Chile mainly travels to Santiago de Chile, and LATAM Peru mainly travels to Lima. Contact the airlines directly at +1 866 435 9526 to find out more about their flights, services, and much more.
Codeshare
Although these airlines are not currently part of any alliance, they do partner with other companies on on a case by case basis. The partners of these airlines at the LAX are Alaska Airlines, Cathay Pacific, Delta Air Lines, JAL, Korean Air, and WestJet.