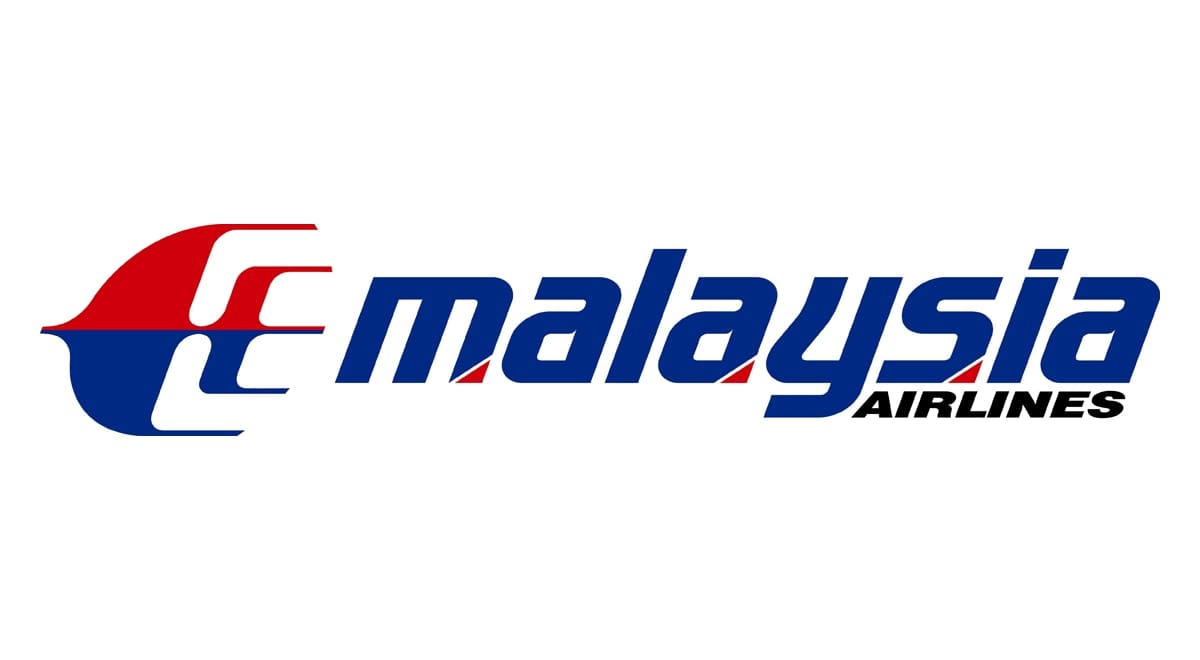 IATA Code: MH
Website: malaysiaairlines.com
Arrivals Terminal:
Malaysia Airlines Berhard, or better known as just Malaysia Airlines, is a very well-known airline company not just in its native country of Malaysia, but also worldwide. This airline is the official airline company of Malaysia, and it currently travels to around 65 destinations worldwide.
There is no specific terminal at the LAX that receives the flights of Malaysia Airlines. However, there are a few specific possibilities, and they include: the B terminal, Terminal 4, and Terminal 5.
Your Malaysia Airlines is most likely to land at one of these terminals. To make sure, get informed about such information prior to your arrival at the airport so you can better prepare yourself.
Departures Terminal:
Malaysia Airlines also does not have a specific terminal from which it travels, and the possible options of terminals are the same as the arriving flights of this airline – the B terminal, Terminal 4, and Terminal 5.
This information is vital, and you are encouraged to find out which terminal your flight is set to leave from so that you can avoid wasting precious time at the airport.
Kindly note that if you find the need to travel between terminals at the airport, then you can do so using the inter-terminal transportation shuttles. This service is free of charge, and it operates on a constant basis, taking passengers between terminals in just literal minutes.
Flights
The main destination that Malaysia Airlines travels to from the LAX is Kuala Lumpur.
To find out more about the flights of this airline and the services they offer, especially at the LAX, call them on their international number at +603 7843 3000.
Codeshare
Malaysia Airlines is a proud member of the OneWorld Alliance. Being a member of this alliance permits this airline to codeshare flights with other airlines.
The main partners of Malaysia Airlines at the LAX are American Airlines, Cathay Pacific, Qatar Airways, and Japan Airlines.