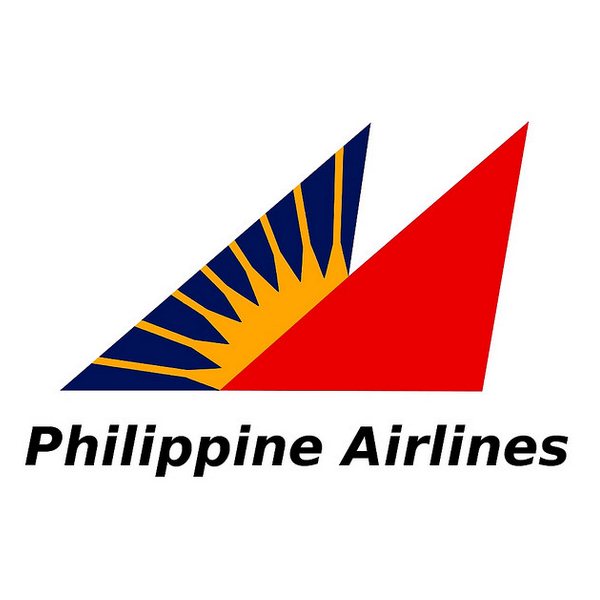 IATA Code: PR
Website: philippineairlines.com
Arrivals Terminal:
As the naming suggests, Philippine Airlines is the official airline company of the country of the Philippines. This airline travels far and wide to countless destinations around the globe. Amongst these destinations is the United States, and in particular, the LAX.
This airport receives Philippine Airlines in the B terminal which is the terminal that handles most international flights.
This rule sometimes changes, and the flights of Philippine Airlines may land at a different terminal. Thus, we recommend that passengers familiarize themselves with basic information about their upcoming Philippine Airlines flight to the LAX. Such basic information should definitely include which terminal your flight will be landing at.
Departures Terminal:
The B terminal, also known as the TBIT, not only handles arriving international flights, but also departing international flights as well.
In case of a codeshare flight or any other change, your Philippine Airlines may depart from a different terminal. This is why it is always best to be informed about your flight information prior to your arrival at the airport. And if you wish to travel from one terminal to another, you can do so using the inter-terminal transportation shuttles that are convenient and available for everyone for free.
Flights
The Philipine Airlines mainly travels to Manila from the LAX. To inquire more about this flight and all the other services of this airline, then give them a call at +1 800 435 9725. The arriving flight information, such as flight status and arriving terminal, can be checked here.
Meanwhile, the departing flight information, such as the departing terminal and gate number, can be checked here.
Codeshare
Up until recently, Philippine Airlines was not a member of any alliance. As of recently, it has become the newest member of the OneWorld Alliance, which will allow this company to reach an even wider variety of destinations.