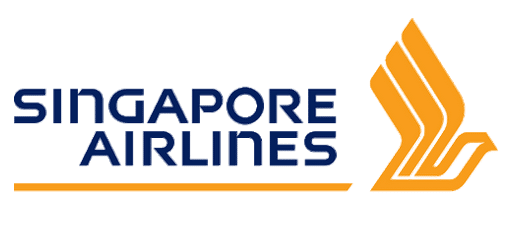 IATA Code: SQ
Website: singaporeair.com
Arrivals Terminal:
Singapore Airlines is the official airline company of the country of Singapore. This airline now travels to nearly 75 destinations and has truly made a name for itself as of recent.
Since Singapore Airlines is an international company, then its flights and passengers are ought to be received at the terminal that handles international flights at the LAX, which is the TBIT, as we are all aware.
However, occasionally a separate terminal receives the planes of this airline. This could be for a variety of reasons, but mostly because the flights are codeshare flights. This indicates that the flight is being run by other airlines.
Codeshare flights of this airline can be welcomed at either one of the terminals five through eight.
Departures Terminal:
The main terminal from which this airline operates its flights is the TBIT.
However, when the flights are codeshare flights, then you may find that the check-in counters and gates are in another terminal.
The other optional terminals from which the aircrafts can fly from are terminals five through eight.
Make sure that you are informed about which terminal your flight will be leaving from in order to avoid confusion and time-wasting.
Flights
The main destinations that Singapore Airlines travels to from the LAX are to Singapore Changi International Airport and the Tokyo-Narita International Airport.
To inquire more about the services and flights of this airline, particularly from the LAX, then contact them at +1 800 742 3333.
Codeshare
Singapore Airlines is an active member of the Star Alliance. This membership allows it to codeshare flights with many different airlines around the world!
At the LAX, the partners of this company are many, and they include:
Air Canada
Alaska Airlines
Asiana Airlines
EVA Air
JetBlue Airways
United Airlines
Virgin Atlantic