Arrivals Terminal:
Spirit Airlines is an American airline company that is considered ultra-low-cost. It has been operating for nearly thirty years in the market, and it now travels to over eighty different destinations.
Spirit is the go-to choice for many thanks to its affordably priced tickets and wide range of destinations offered.
When your Spirit flight arrives at the LAX, you will likely find yourself at either Terminal 5 or the B terminal.
This depends on many factors. And while Terminal 5 is your best bet, it is always favorable to check out beforehand where you will be arriving. This helps prepare you for your trip through this large establishment.
Departures Terminal:
The terminal from which most Spirit flights leave from is Terminal 5. And while this is extremely reliable, it is still a good idea to be informed of the terminal that you should find your check-in counters and gates at. This helps avoid unaccounted for surprises and time loss at the airport.
Also keep in mind that traveling between terminals is possible and is actually quite simple. Simply hop on one of the free inter-terminal shuttle buses, and you will find yourself at your destination within jut a few minutes.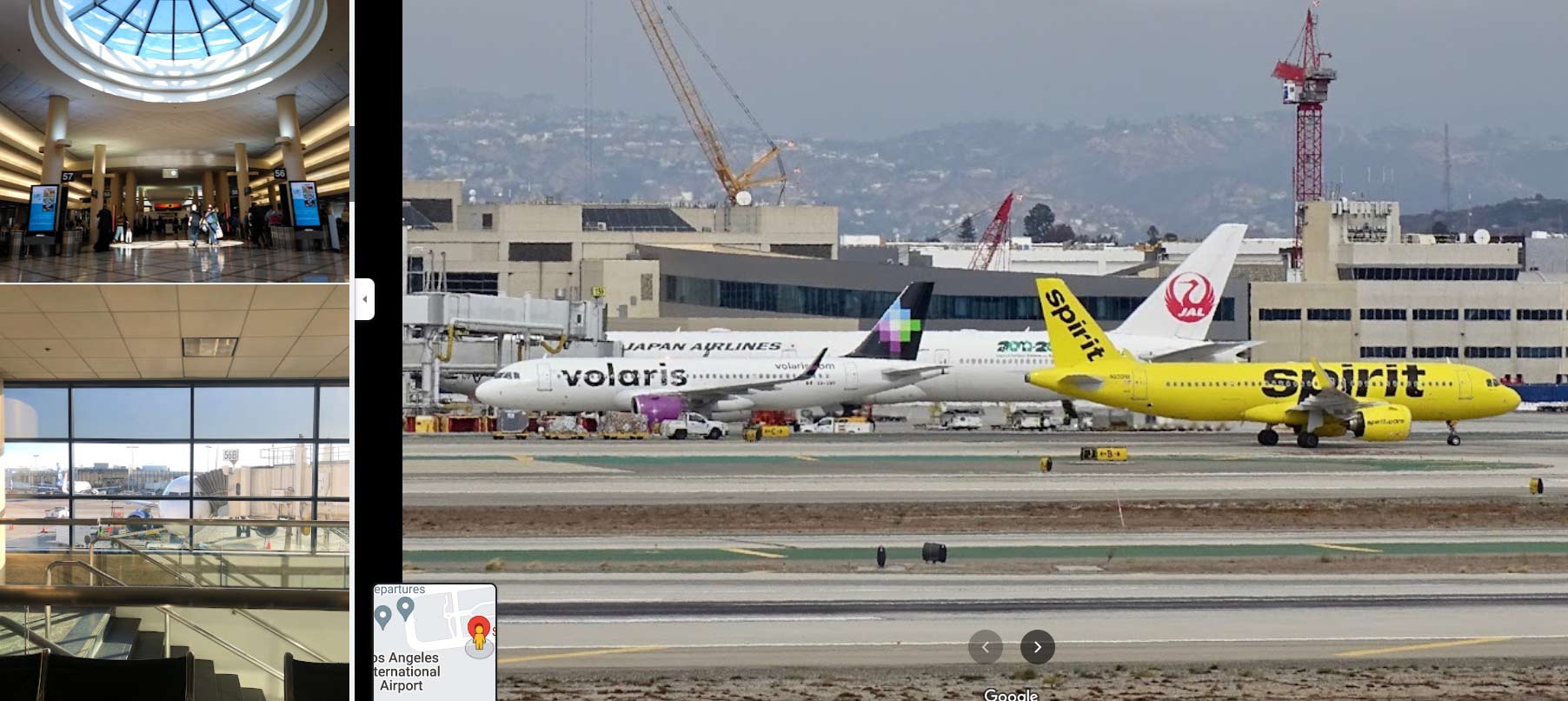 Flights
Spirit Airlines travels to almost thirty destinations from the LAX. It also partly operates half of the top ten busiest domestic routes form the LAX.
To get more information about all the possible destinations that Spirit travels to from the LAX, give them a call at +1 855 728 3555.
If you already have a Spirit flight leaving soon from the LAX, then you can click here to check out your designated terminal, gate number, and flight status.
You can click here for the same information about your arriving Spirit flight to the LAX.
Codeshare
Spirit Airlines is currently not a member of any alliance of airlines in the world. It also does not form individual partnership contracts with airlines.
This means that it is highly unlikely that your upcoming Spirit flight will be a codeshare flight.