SWISS International Air Lines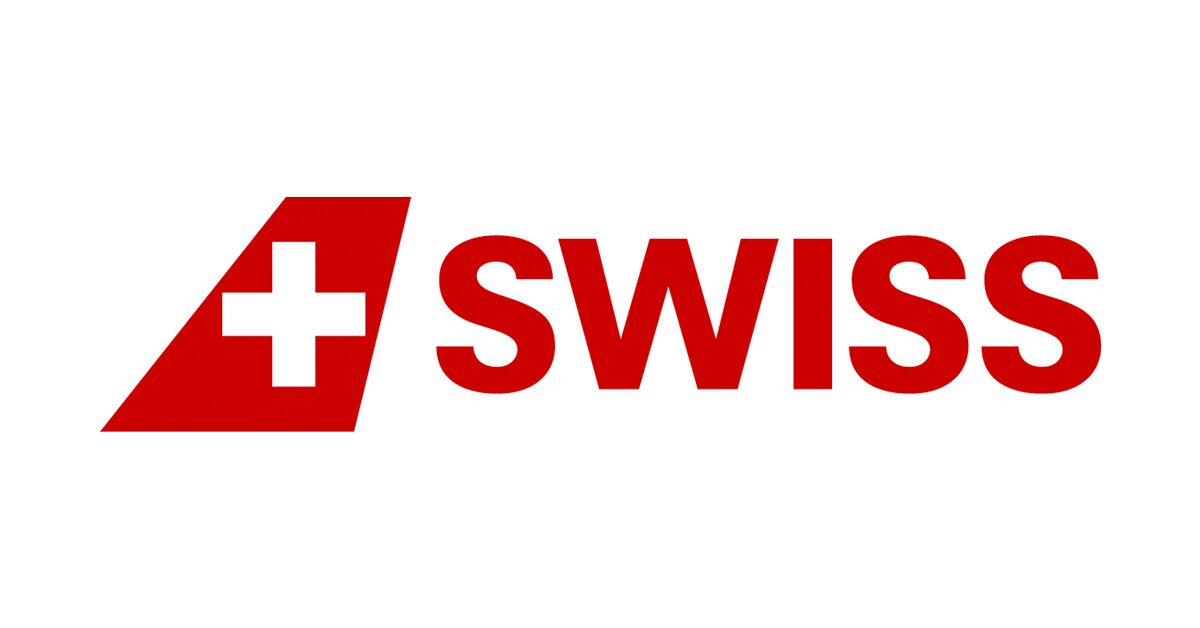 IATA Code: LX
Website: swiss.com
Arrivals Terminal:
SWISS International Air Lines is the official airline company of the country of Switzerland. And although this airline has been operating for merely twenty years, it already travels to over a hundred destinations around the world.
At the LAX, the flights of this airline are welcomed at the B terminal. This is logical as this terminal is the one that handles the majority of the international flights at the LAX.
Terminal 7, however, could also be the recipient of the SWISS Air Lines flights. This is usually the case when the flights of this airline are codeshare flights.
To travel between terminal, board the free inter-terminal transportation shuttle and be at your destination within just a few minutes.
Departures Terminal:
SWISS Air Lines flights that are set to depart from the LAX usually fly from the B terminal. As mentioned previously, this is deemed as the international terminal.
Alternatively, flights of this airline may also leave from Terminal 7. This is especially true for codeshare flights of the airlines.
Due to that, you are encouraged to get informed about the terminal/terminals at which you can find your check-in counters and gates.
Flights
The main destination that SWISS Air Lines travels to from the LAX is Zurich.
To find out more about this destination, the flights of this airline and their services, then contact them directly at +1 877 359 7947.
To obtain more information about your arriving SWISS Air Lines flight to the LAX, click here. To find out the designated terminal and gate number of your upcoming SWISS Air Lines flight from the LAX, then click here.
Codeshare
SWISS Air Lines has been a member of the Star Alliance since 2006. Being a member of an alliance of airlines allows it to codeshare flights with other companies and reach further destinations.
At the LAX in particular, SWISS Air Lines partners mainly with United Airlines.