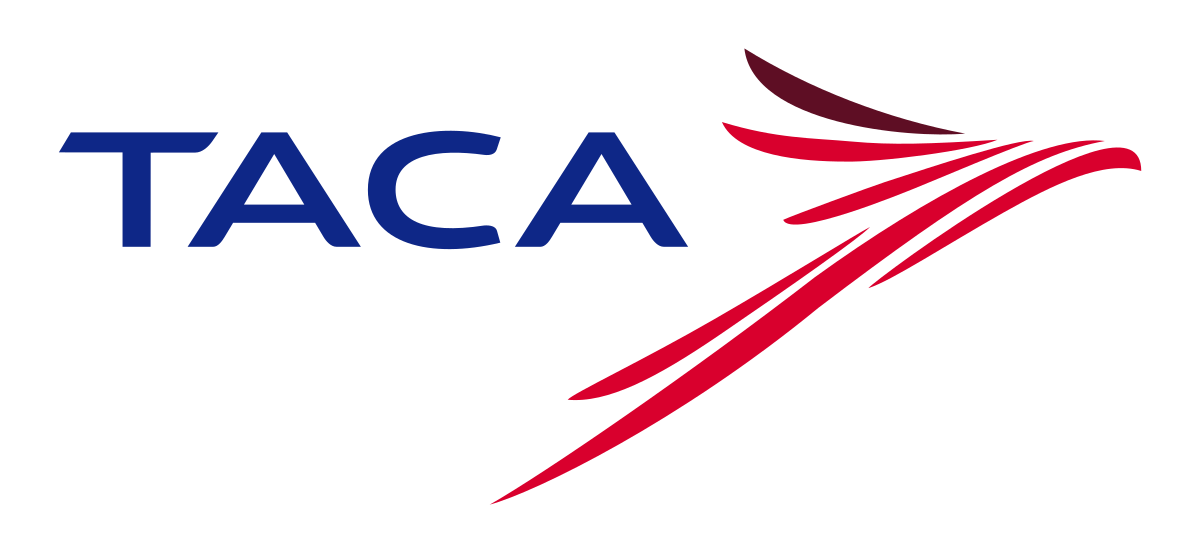 IATA Code: TA
Website: avianca.com
Arrivals Terminal:
TACA Airlines is an airline company based in El Salvador. This airline has merged with AVIANCA El Salvador to delivery flights all over Latin America together. These airlines don't just travel between cities in Latin America though, they also fly to many countries around the world. Their flight schedule also includes daily flights to multiple destinations in the United States.
The LAX is definitely a key destination for TACA Airlines. And since this airline is an international one, then its flights and passengers are mostly welcomed at the B terminal. This terminal is also called the TBIT, and it is the one that handles most of the incoming international flights at the LAX.
Your TACA Airline flight may, however, land at a different terminal, so it is always best to be informed ahead of time.
Departures Terminal:
The B terminal does not only handle incoming international flights at the LAX, but it also handles outgoing international flights.
This includes the flights of TACA Airlines. But, nothing is set in stone, and it is always advisable to make sure of the terminal that you are set to find your TACA Airlines check-in counters and gates at.
Moreover, if you find yourself needing to travel between terminals, you can do so on board the inter-terminal transportation shuttles. This service is completely free of charge, takes you to your destination within just a few minutes, and it operates on a non-stop basis.
Flights
TACA Airlines travels to many destinations across Latin America. To inquire about your arriving TACA Airline flight at the LAX, click here.
And click here for all the information you need about your TACA Airlines flight departing from the LAX, including terminal, gate number, and flight status, amongst others.
Codeshare
TACA Airlines and AVIANCA merged a few years back and currently operate flights together.
In terms of codesharing flights with other airlines, they do so while being members of the Star Alliance.