Arrivals Terminal:
The Virgin Atlantic is a British airway company that has been operating for just under forty years and now travels for a little over thirty destinations in total.
As this airline is an international airline, its passengers are welcomed at the B terminal most of the time, also known as the international terminal.
When the flight is a codeshare flight, it could land at Terminal 3 instead.
Departures Terminal:
The departing Virgin Atlantic flights also leave from the B terminal. This makes sense as this terminal, as previously discussed, is the terminal that handles the majority of the international flights at the LAX.
In the instance that your upcoming Virgin Atlantic flight is a codeshare flight, then it will most probably depart from Terminal 3.
It is always best for you to find out ahead of time which terminal you are set to find your check-in counters and gates at. This helps you better prepare for your journey across the LAX. This is of particular importance if it is your first time at this large airport.
And if it is, indeed your first time at the LAX, then note that traveling between terminals is possible via the inter-terminal transportation shuttles that are very quick and are completely for free!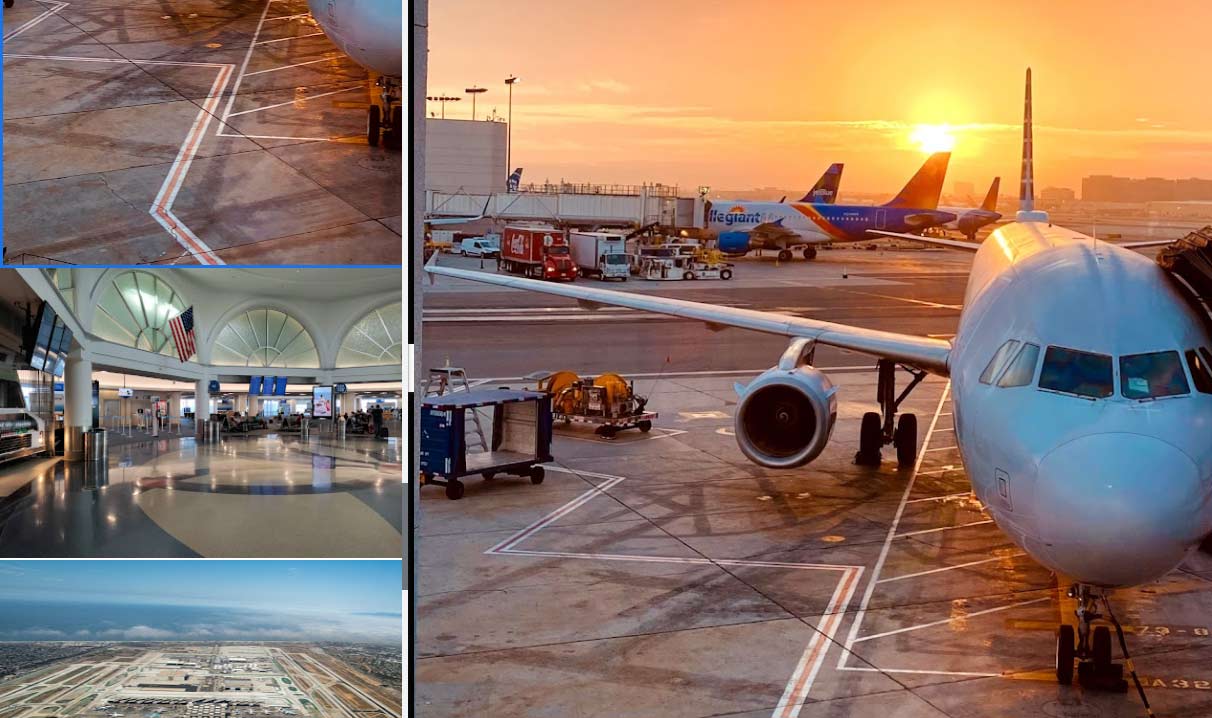 Flights
The main destination that the Virgin Atlantic travels to from the LAX is London-Heathrow. It is interesting to note that this destination is even the number one busiest international route taken from the LAX! It is taken by an average of 1.5 million people yearly!
To get in touch with the airline and inquire with them directly about their flights and destinations from the LAX, you can call them at +1 800 862 8621.
Codeshare
The Virgin Atlantic is set to join the SkyTeam Alliance of airlines very soon in 2023. However, even before joining the alliance, the airline was able to continuously form partnerships with other airline companies to have codeshare flights with one another. At the LAX, the main partners of the Virgin Atlantic are AeroMexico, Air France, Delta Air Lines, and the KLM Royal Dutch Airlines.