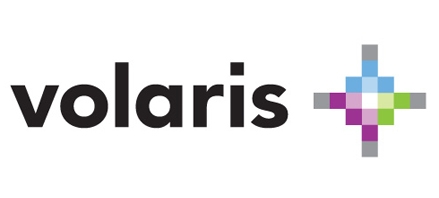 IATA Code: Y4
Website: volaris.com
Arrivals Terminal:
Volaris is a Mexican airline company that is considered low-cost. This airline has been around for less than twenty years, but it already travels to over seventy destinations around the world!
Since this airline is an international one, then its flights and passengers are mostly received at the B terminal, which is the terminal that receives the majority of the international flights at the LAX.
Departures Terminal:
The international terminal, better known as the B terminal, is the one that operates the majority of the international flights at the LAX. And Volaris is definitely no exception. Thus, the highest probability is that your Volaris flight will depart from the B terminal, also known as the TBIT.
However, this is subject to change, and you are encouraged to be informed of your terminal well before your flight's time.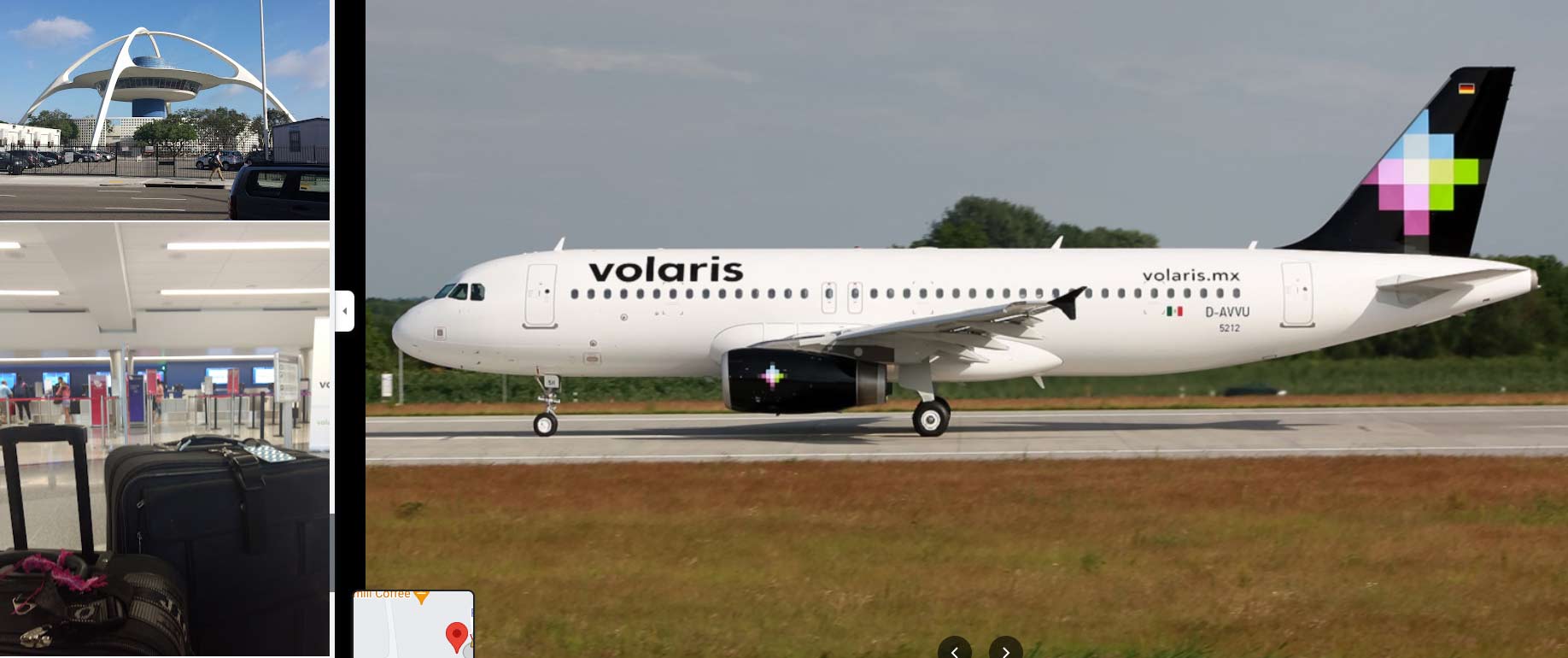 Flights
Volaris flies to an impressive nine different destinations from the LAX! Among them, two are frequently taking by nearly a million passengers a year, and they are Mexico City and Guadalajara.
These two destinations are amongst the top five busiest international destinations from the LAX.
To find out more about the destinations that this airline offers and their services as well, call them up on +1 855 865 2747.
To find out all the information you need about your arriving Volaris flight to the LAX, such as your flight arriving time and the terminal it will arrive it, click here.
To inquire more about your upcoming Volaris flight that is set to take to the sky from the LAX, the click here to find out which terminal you should be heading to and your designated gate number.
Codeshare
Volaris is currently not a member of any major airline alliance in the world. However, this does not stop the company from forming numerous alliances and individual partnerships with other companies in order to codeshare flights.
That being said, Volaris is highly unlikely to codeshare flights to and from the LAX.