Best Parks in Los Angeles
Los Angeles is home to numerous breathtaking parks that offer a serene escape from the bustling city life. Whether you're seeking a place to relax, exercise, or connect with nature, the city has a variety of parks to cater to your needs. Here are some of the best parks in Los Angeles:
Griffith Park: Nestled in the eastern part of the Santa Monica Mountains, Griffith Park is one of the largest urban parks in the United States. It offers a vast array of activities, including hiking trails, picnic areas, horseback riding, and the famous Griffith Observatory, where you can stargaze and learn about astronomy. The iconic Hollywood Sign can also be seen from several vantage points within the park.
Runyon Canyon Park: Located in the heart of Hollywood, Runyon Canyon Park is a favorite among locals and visitors alike. The park offers scenic trails with panoramic views of the city and the Pacific Ocean. It's a popular spot for hiking, trail running, and dog walking. The park's wide-open spaces and well-maintained trails make it a great place to enjoy the outdoors and get some exercise.
Exposition Park: Situated near the University of Southern California (USC), Exposition Park is a cultural hub that houses several attractions. The park is home to the California Science Center, the Natural History Museum of Los Angeles County, the Los Angeles Memorial Coliseum, and the California African American Museum. It also features beautiful gardens, picnic areas, and open spaces, making it a fantastic place for a family outing.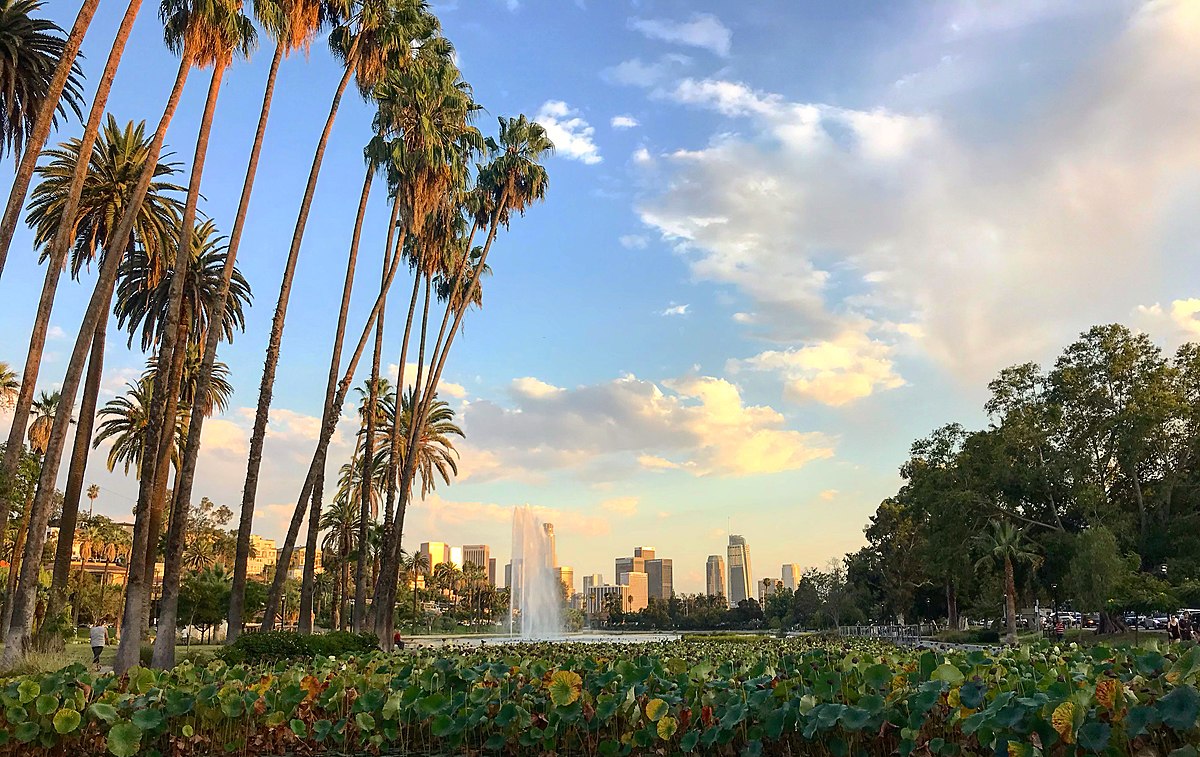 Echo Park Lake: Located in the vibrant neighborhood of Echo Park, this picturesque lake offers a peaceful retreat in the heart of the city. You can rent paddleboats or stroll along the walking paths that surround the lake. The park also hosts various events and festivals throughout the year, making it a lively and community-oriented space.
Kenneth Hahn State Recreation Area: Situated in the Baldwin Hills, Kenneth Hahn State Recreation Area is a hidden gem that provides stunning views of the cityscape. The park features several hiking trails, picnic areas, and a fishing lake. It's an excellent place for a leisurely walk, a family gathering, or a peaceful picnic while enjoying the panoramic vistas.
Santa Monica Beach and Palisades Park: While not strictly a park, Santa Monica Beach and the adjacent Palisades Park are iconic recreational spots in Los Angeles. Palisades Park offers lush greenery, beautiful gardens, and stunning ocean views, making it an ideal place for a leisurely walk or a picnic. Santa Monica Beach, with its golden sands and vibrant atmosphere, is perfect for beach activities, such as swimming, sunbathing, and beach volleyball.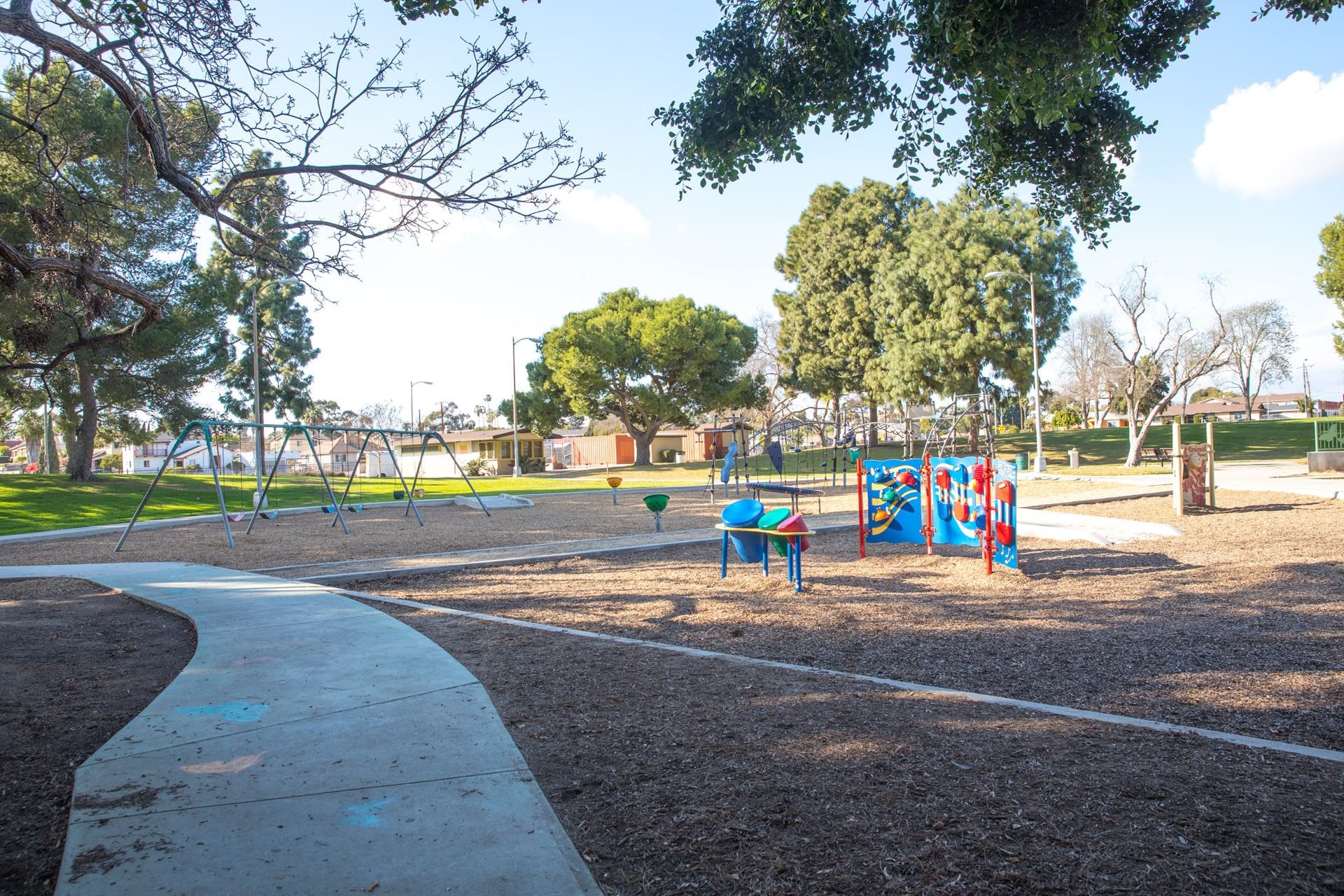 Descanso Gardens: Situated in La Cañada Flintridge, just outside of Los Angeles, Descanso Gardens is a botanical oasis spanning 150 acres. The gardens feature an impressive collection of plants, including camellias, roses, and cherry blossoms. Visitors can explore various themed gardens, relax by the lakeside, or enjoy a meal at the on-site café. The peaceful ambiance and natural beauty make Descanso Gardens a must-visit for nature enthusiasts.
These are just a few examples of the best parks in Los Angeles. Each park offers a unique experience and showcases the city's diverse natural beauty. Whether you're a local resident or a visitor, make sure to explore these parks to rejuvenate your mind and immerse yourself in the tranquility they provide.