Family Fun: Kid-Friendly Activities in Los Angeles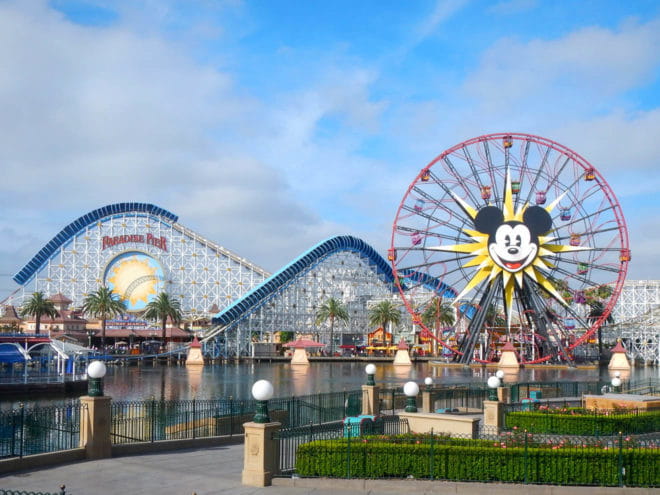 Los Angeles, the City of Angels, offers a wealth of opportunities for families to have a memorable and enjoyable time together. From exciting theme parks to educational museums, beautiful parks, and scenic beaches, this vibrant city has something for everyone. In this guide, we will explore a variety of kid-friendly activities in Los Angeles that are sure to create lasting memories for the whole family.
Discover the Magic of Disneyland:
No visit to Los Angeles with kids would be complete without a trip to the iconic Disneyland. Located in Anaheim, just outside of L.A., this magical theme park is a dream come true for children and adults alike. Enjoy thrilling rides, meet beloved Disney characters, watch enchanting parades, and witness spectacular fireworks displays. Disneyland offers a magical experience that will leave your family smiling from ear to ear.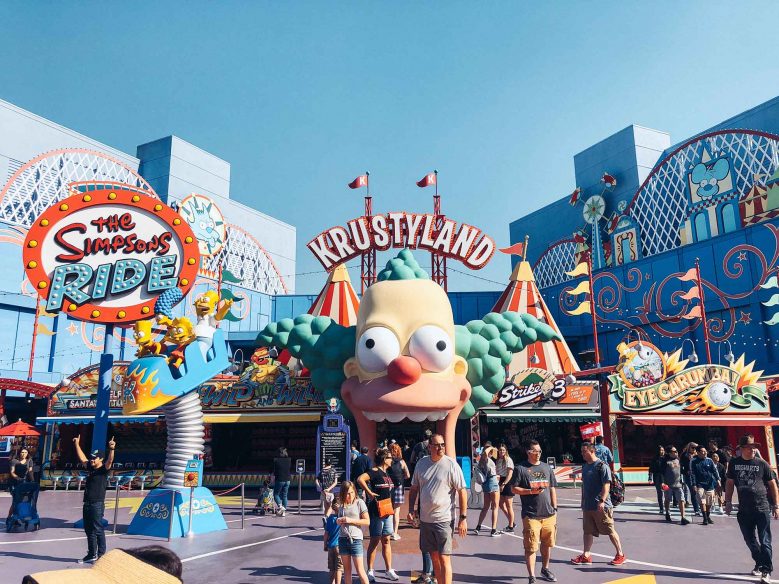 Explore the Natural Wonders at the Griffith Observatory:
Situated high on a hill overlooking the city, the Griffith Observatory is a fantastic destination for families. Not only does it offer breathtaking views of Los Angeles, but it also provides a variety of educational and interactive exhibits. Kids can learn about the universe, explore space artifacts, and even gaze at the stars through telescopes. Don't miss the captivating planetarium shows that will transport your family to distant galaxies.
Immerse in Creativity at the Kidspace Children's Museum:
Located in Pasadena, the Kidspace Children's Museum is a haven for young minds and bodies. With interactive exhibits and hands-on activities, children can unleash their creativity and curiosity. From the outdoor Splash Dance Fountain to the Arroyo Adventure, where they can climb, dig, and explore, this museum offers endless fun and learning opportunities for kids of all ages.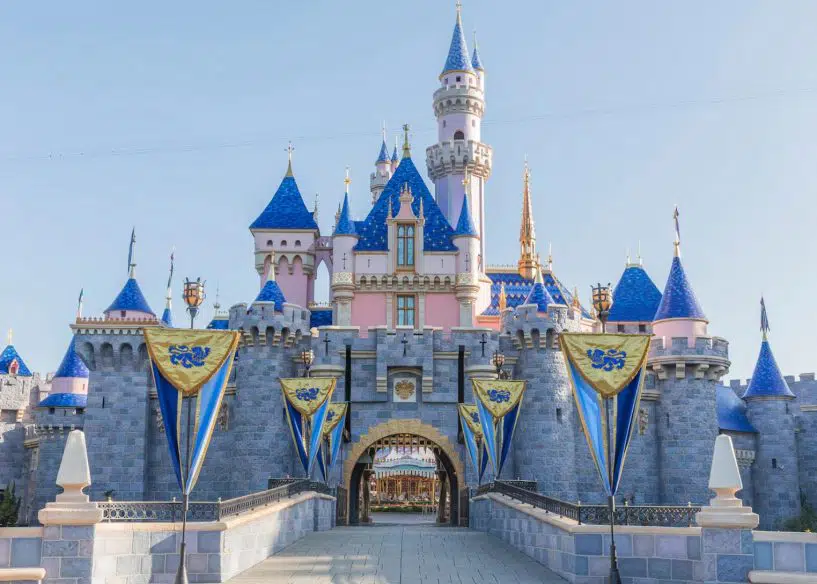 Get Wild at the Los Angeles Zoo:
Animal lovers will be thrilled to visit the world-renowned Los Angeles Zoo. With over 1,400 animals from around the globe, the zoo provides an exciting and educational experience for the whole family. Watch elephants roam, monkeys swing, and giraffes gracefully stroll through their habitats. Don't miss the opportunity to attend animal feedings and educational shows, where kids can learn about conservation and wildlife.
Enjoy Fun in the Sun at Santa Monica Pier:
Head to Santa Monica Pier for a day of classic family fun. Ride the Ferris wheel and roller coasters at Pacific Park, indulge in delicious treats at the snack shacks, and stroll along the sandy beach. Kids can test their skills at carnival games or take a ride on the iconic carousel. With the Pacific Ocean as the backdrop, Santa Monica Pier offers a perfect blend of excitement and relaxation for the entire family.,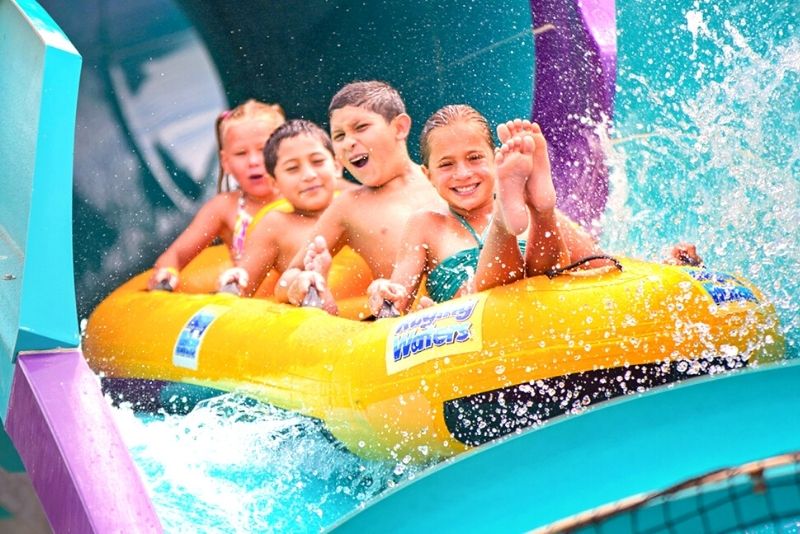 Delve into Science at the California Science Center:
Located near the University of Southern California, the California Science Center is an ideal destination for inquisitive young minds. The museum features hands-on exhibits that cover various scientific disciplines, including space exploration, human anatomy, and ecosystems. Don't miss the opportunity to explore the space shuttle Endeavour, a fascinating highlight of the museum.
Conclusion:
Los Angeles provides endless opportunities for family fun and memorable experiences. Whether you're seeking thrilling adventures at Disneyland or exploring the wonders of science at the California Science Center, the city offers a wide range of kid-friendly activities. So, pack your bags, gather the family, and get ready for an unforgettable journey through the diverse and exciting attractions of Los Angeles.