Los Angeles Travel Itineraries
Share curated travel itineraries for visitors arriving at LAX, highlighting the best attractions, landmarks, neighborhoods, and experiences in and around Los Angeles.
Day 1:
Morning: Start your day at the iconic Griffith Observatory for breathtaking panoramic views of the city and the legendary Hollywood Sign. Immerse yourself in the fascinating exhibits and embark on a scenic hike in the sprawling Griffith Park.
Afternoon: Venture to Abbot Kinney Boulevard in Venice, a trendy neighborhood known for its bohemian vibe and unique boutiques. Explore the eclectic shops, savor artisanal cuisine at local eateries, and admire the colorful street art.
Evening: Indulge in the lively nightlife of Downtown Los Angeles. Discover hidden speakeasies and rooftop bars, where you can enjoy craft cocktails and panoramic city views. Consider catching a show at the historic Orpheum Theatre.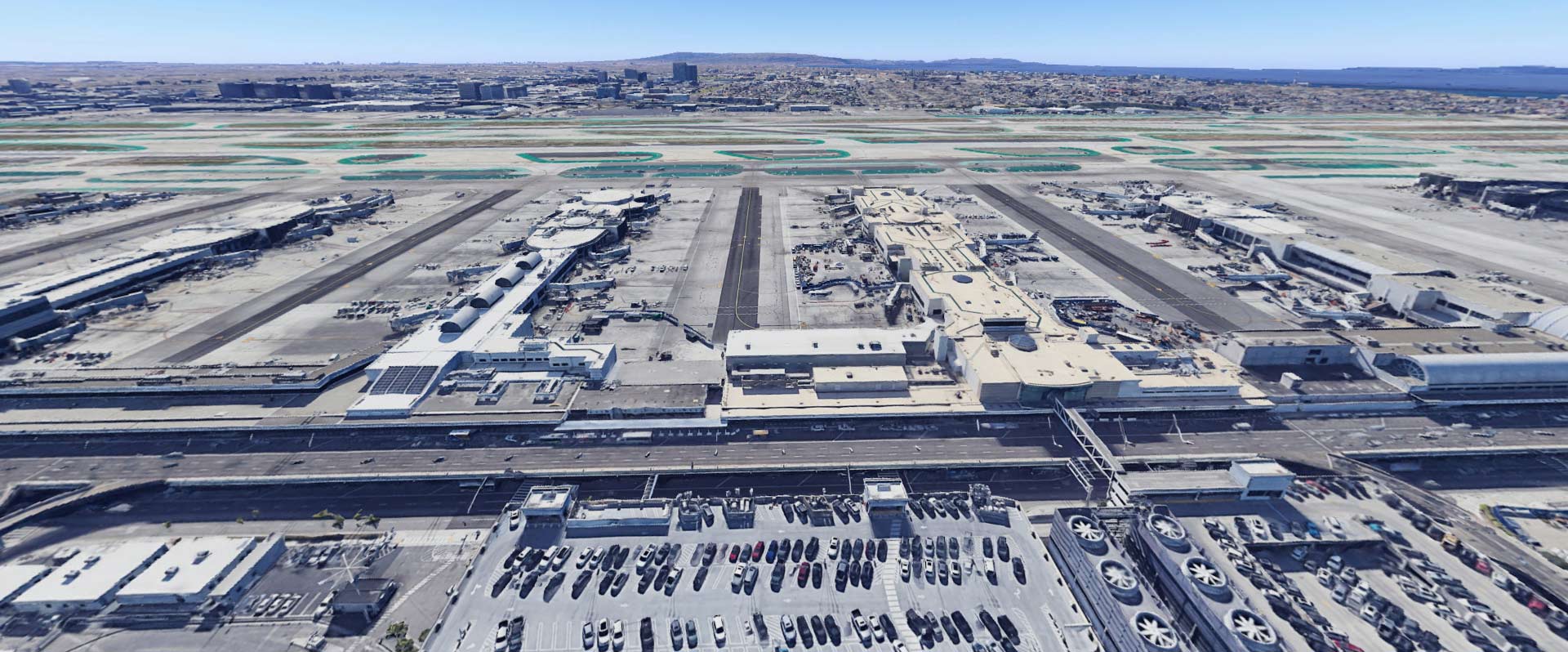 Day 2:
Morning: Immerse yourself in art and culture at The Broad, a contemporary art museum showcasing an impressive collection of modern masterpieces. Marvel at the iconic "Infinity Mirrored Room" by Yayoi Kusama and explore thought-provoking exhibits.
Afternoon: Escape to the serene beauty of the Huntington Library, Art Museum, and Botanical Gardens in San Marino. Stroll through exquisite gardens, admire rare manuscripts and artwork, and find solace in the tranquil Japanese Garden.
Evening: Embark on a culinary adventure in Koreatown, a vibrant neighborhood known for its Korean BBQ and diverse dining scene. Feast on delicious grilled meats, try traditional dishes like bibimbap, and cap off the night with karaoke.
Day 3:
Morning: Visit the iconic Getty Villa in Pacific Palisades, a stunning museum dedicated to ancient Greek, Roman, and Etruscan art and culture. Explore the beautifully reconstructed villa and wander through the Mediterranean gardens.
Afternoon: Discover the boho-chic atmosphere of Silver Lake, a hip neighborhood brimming with indie boutiques, coffee shops, and trendy eateries. Enjoy a leisurely stroll around the Silver Lake Reservoir or rent a paddleboat for a unique experience.
Evening: Experience the vibrant energy of the Sunset Strip in West Hollywood. Dine at a celebrity-frequented restaurant, catch a live music performance at the Troubadour, or enjoy a comedy show at the famous Comedy Store.
These curated itineraries offer a taste of the diverse experiences Los Angeles has to offer, allowing visitors to delve into the city's unique charm and create lasting memories.