Nightlife and Entertainment: Los Angeles After Dark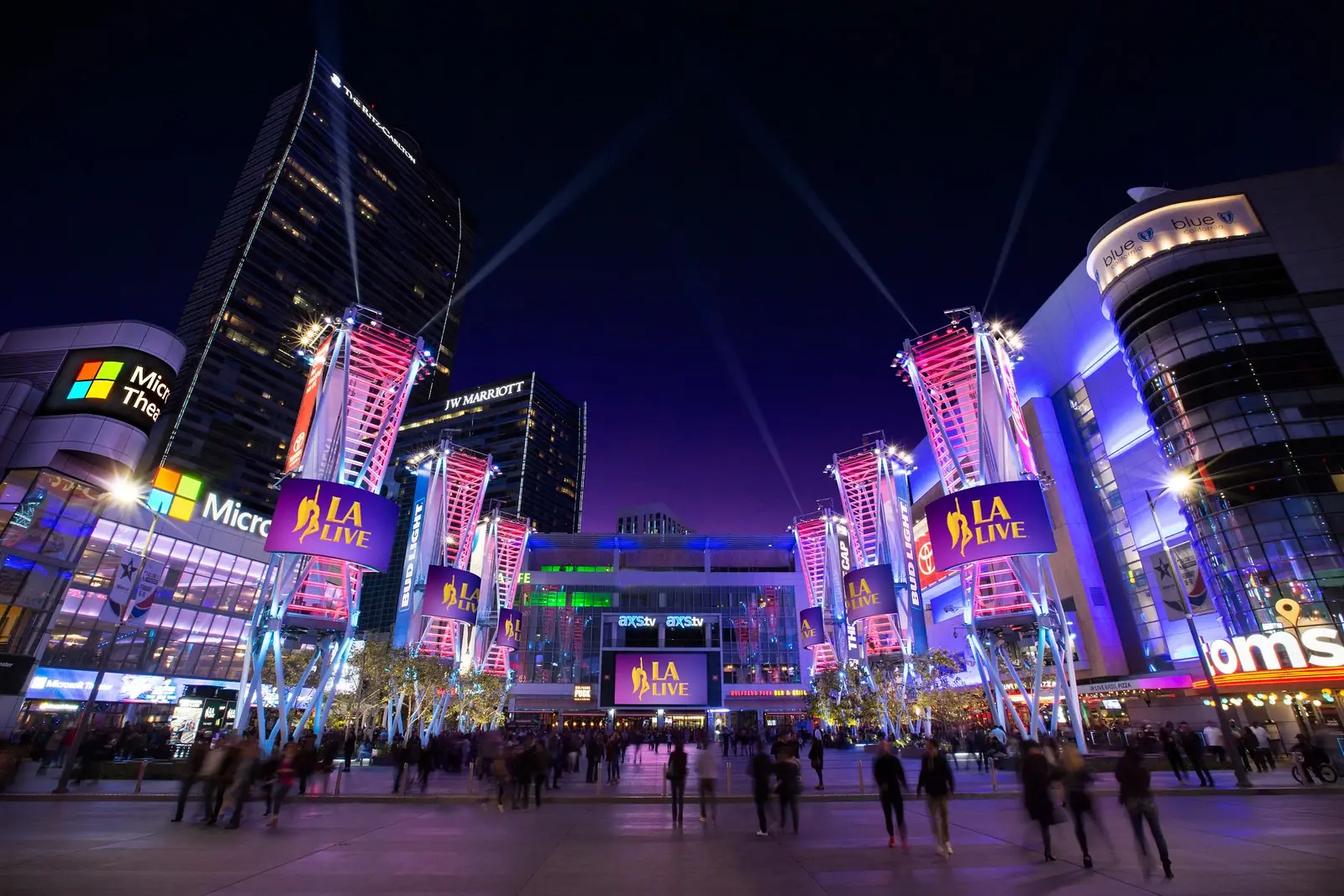 When the sun dips below the horizon, Los Angeles awakens to a nocturnal symphony of vibrant nightlife and endless entertainment. As the City of Angels transitions into its after-dark persona, an electric energy courses through its veins, beckoning night owls and thrill-seekers to explore a diverse array of venues and experiences. From pulsating nightclubs to captivating shows, Los Angeles after dark offers an unforgettable adventure that is sure to leave you enchanted.
Prepare to be swept away by the world-renowned nightlife scene that Los Angeles proudly boasts. The city's iconic Sunset Strip, located in the trendy neighborhood of West Hollywood, is an epicenter of after-dark revelry. This legendary stretch of Sunset Boulevard is home to iconic establishments such as The Roxy, Whisky a Go Go, and Viper Room, which have played host to some of the greatest musicians of our time. Immerse yourself in the echoes of rock 'n' roll history as you venture from one hallowed venue to another, guided by neon lights and the pulsating beats that define LA's music culture.
For a taste of Hollywood glamour, head to the Hollywood and Highland complex, where upscale clubs and lounges cater to the city's elite. Here, amidst a backdrop of dazzling lights, you may find yourself rubbing shoulders with celebrities and industry insiders, basking in an atmosphere that exudes exclusivity. Dress to impress and embrace the glitz and glam that epitomize the City of Stars.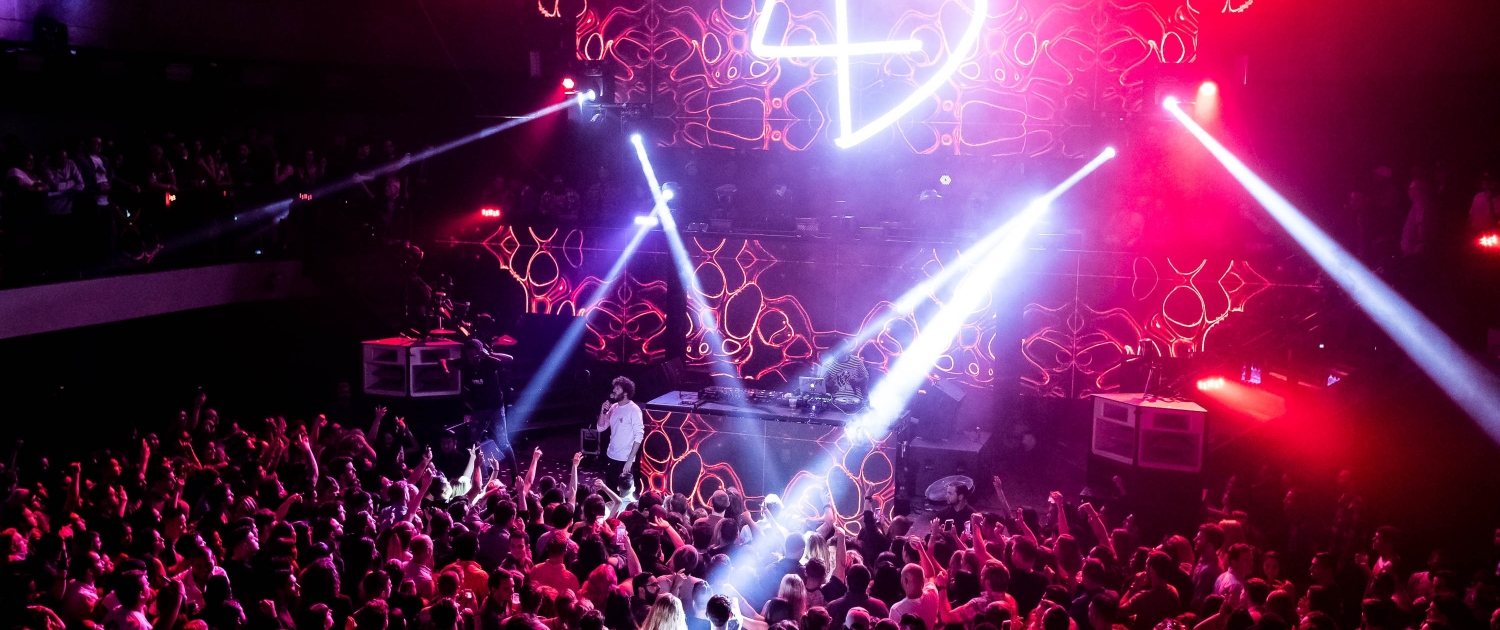 Downtown LA has experienced a remarkable transformation, emerging as a thriving hub of nightlife and entertainment. The historic Broadway corridor showcases beautifully restored theaters that stage a variety of performances, ranging from Broadway shows to cutting-edge productions. Seek out hidden speakeasies tucked away in the city's historic buildings, where master mixologists craft artisanal cocktails with precision and flair. Rooftop bars and underground clubs punctuate the downtown landscape, offering a cosmopolitan atmosphere that reflects the city's evolving spirit.
However, Los Angeles' after-dark allure extends far beyond the realm of clubs and bars. For an evening filled with laughter, venture to the world-famous Comedy Store, where aspiring comedians and established acts alike tickle your funny bone with their wit and charm. Engage in the immersive experience of escape rooms, testing your wits and teamwork to overcome intricate challenges and puzzles.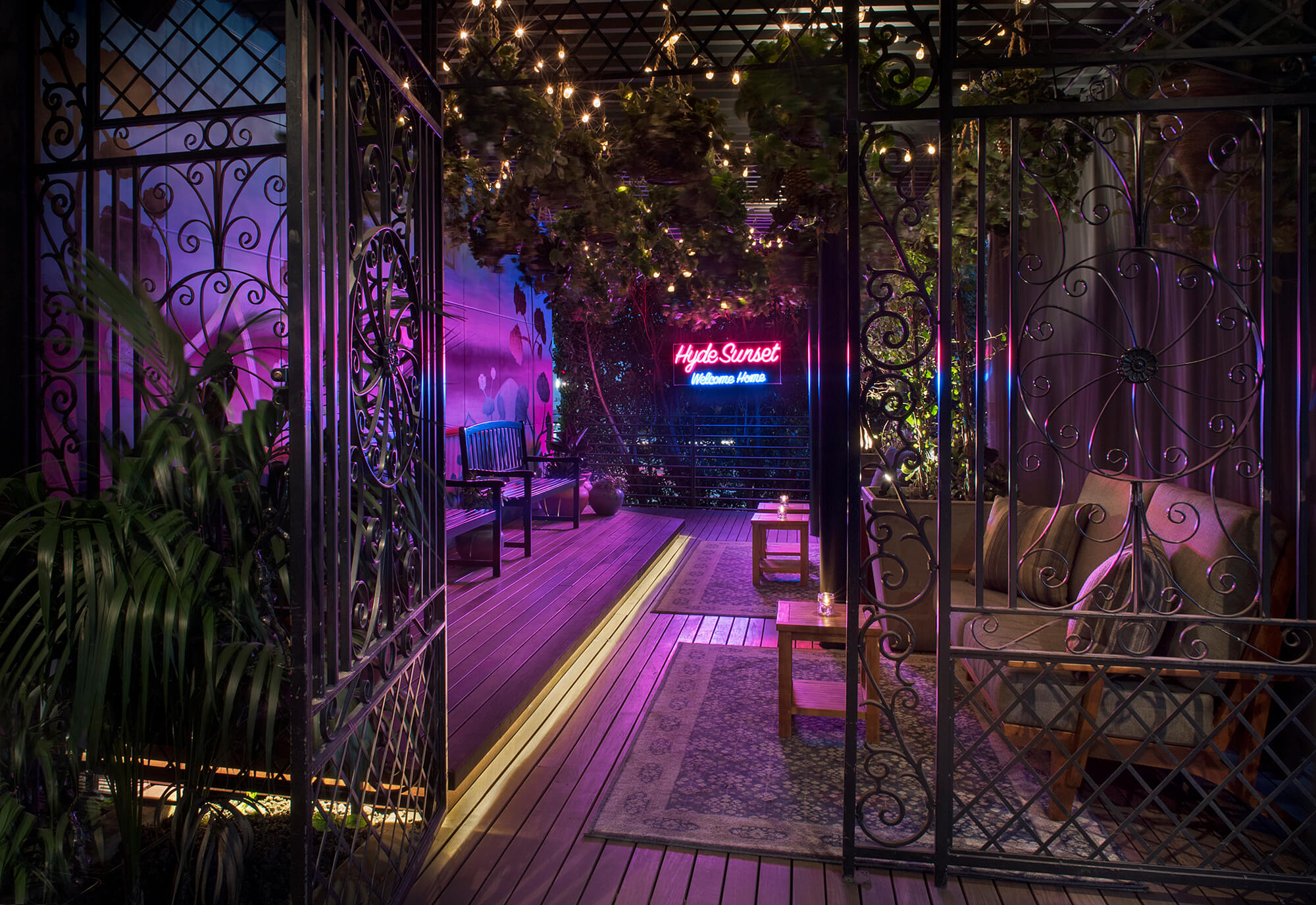 Embrace the refined side of Los Angeles with an evening at the opera or symphony at the awe-inspiring Walt Disney Concert Hall. Surrender to the grace and beauty of a ballet performance or immerse yourself in the dramatic world of theater. Los Angeles' cultural landscape is as diverse as its population, offering a kaleidoscope of artistic performances that cater to every taste and preference.
Venturing beyond the city limits, the beachfront communities of Santa Monica and Venice exude a more laid-back, bohemian ambiance. Revel in live music at beachside bars, take a moonlit stroll along the iconic Venice Boardwalk, or simply unwind with a cocktail while gazing out at the shimmering Pacific Ocean.
Los Angeles after dark is an adventure of discovery, where the vibrant nightlife and unparalleled entertainment options converge to create unforgettable moments. The city's infectious energy and boundless opportunities ensure that, wherever your nocturnal exploits take you, the spirit of Los Angeles will etch itself into your heart and soul. So, surrender to the rhythmic pulse of the city and allow the magic of LA after dark to ignite your senses, leaving you with memories to cherish for a lifetime.