Points of interest near LAX airport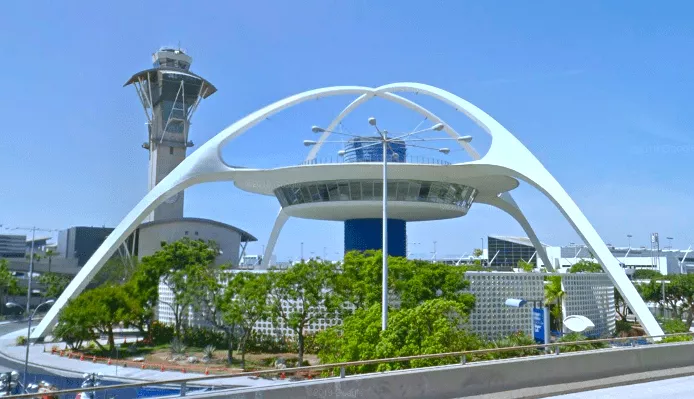 Located near Los Angeles International Airport (LAX), there are several points of interest that visitors can explore during their stay. Here are some noteworthy attractions and places worth considering:
Venice Beach: Just a short distance from LAX, Venice Beach is a vibrant coastal neighborhood renowned for its iconic boardwalk, street performers, skate park, and picturesque canals. Visitors can soak up the sun, stroll along the oceanfront, or explore the unique shops and restaurants.
Santa Monica Pier: Situated adjacent to Venice Beach, the Santa Monica Pier offers a nostalgic and entertaining experience. Take a ride on the Ferris wheel, play games at the arcade, or enjoy delicious treats at the various food vendors. The pier also provides stunning views of the Pacific Ocean and hosts live entertainment.
Manhattan Beach: Known for its wide sandy beaches and picturesque pier, Manhattan Beach is a popular spot for sunbathing, swimming, and beach volleyball. The area boasts a lively atmosphere, trendy boutiques, and a wide array of dining options.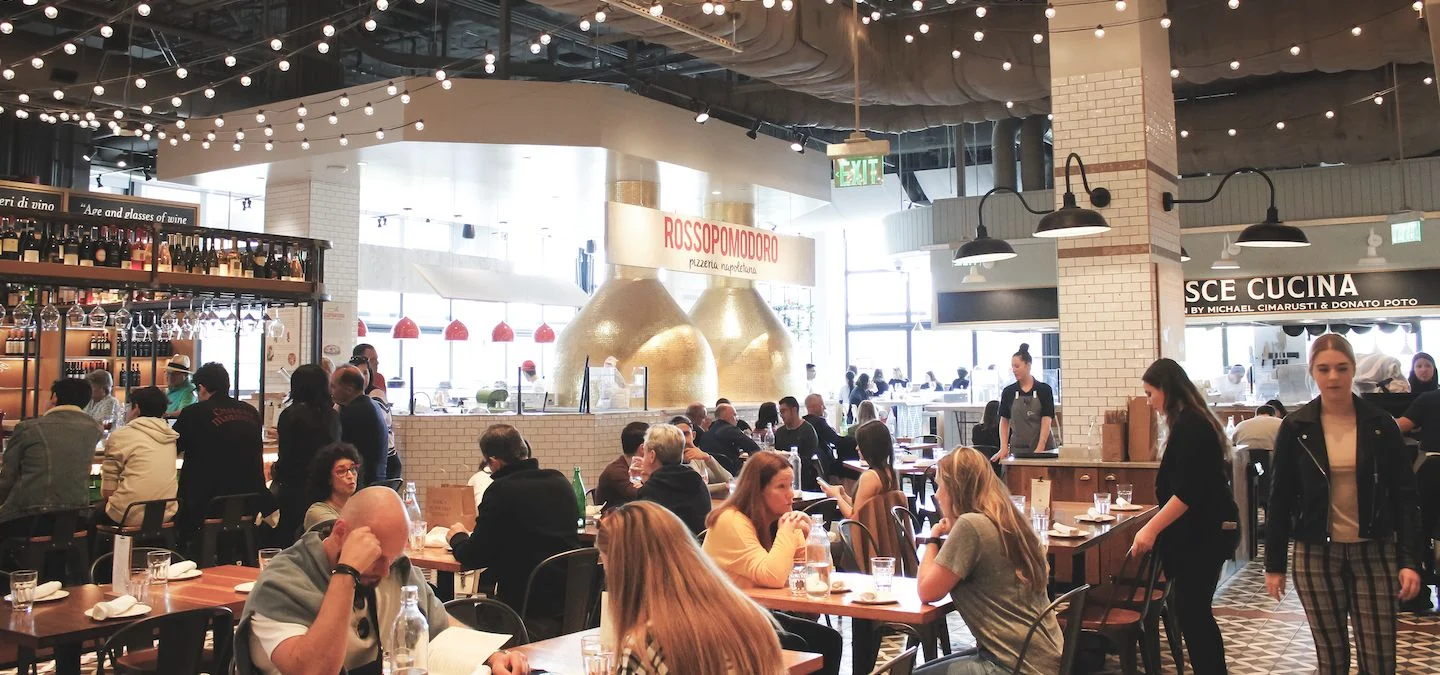 The Getty Center: A short drive from LAX, The Getty Center is a world-renowned art museum perched atop the Santa Monica Mountains. Visitors can admire an extensive collection of European paintings, sculptures, decorative arts, and photography. The stunning architecture, beautifully landscaped gardens, and panoramic views of Los Angeles make it a must-visit destination.
Hollywood Walk of Fame: Experience the glitz and glamour of Hollywood by visiting the famous Hollywood Walk of Fame. Take a stroll along the sidewalks adorned with stars honoring influential celebrities, visit the TCL Chinese Theatre, and explore the Hollywood & Highland Center for shopping and dining.
Griffith Observatory: Situated in Griffith Park, the Griffith Observatory offers breathtaking views of the Los Angeles skyline, the iconic Hollywood Sign, and the vast cosmos. Visitors can explore interactive exhibits, gaze at the stars through telescopes, and learn about astronomy and space science.
The La Brea Tar Pits and Museum: Discover the prehistoric past at the La Brea Tar Pits and Museum. Located in the heart of Los Angeles, this unique site preserves ancient fossils, including saber-toothed cats, mammoths, and dire wolves. Visitors can witness ongoing excavations, explore the museum exhibits, and learn about the region's rich natural history.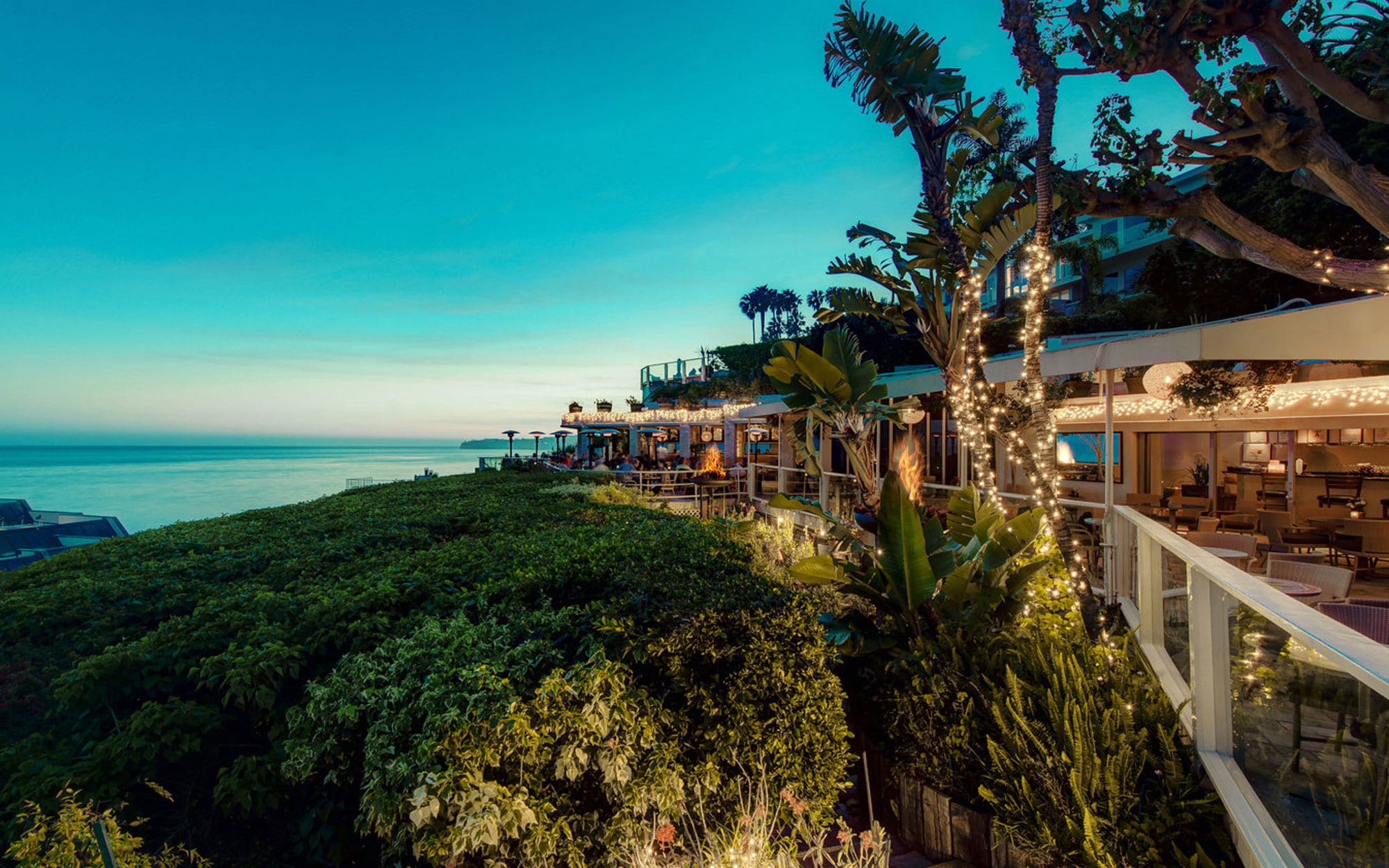 Universal Studios Hollywood: Just a short drive from LAX, Universal Studios Hollywood offers an immersive entertainment experience for movie enthusiasts. Explore the theme park's thrilling rides, behind-the-scenes studio tours, and live shows featuring beloved characters and iconic film sets.
These are just a few of the many points of interest near LAX airport. Whether you're interested in beachside relaxation, cultural attractions, or entertainment, there is something to suit every taste and interest in the vibrant city of Los Angeles.