The best museums to visit in Los Angeles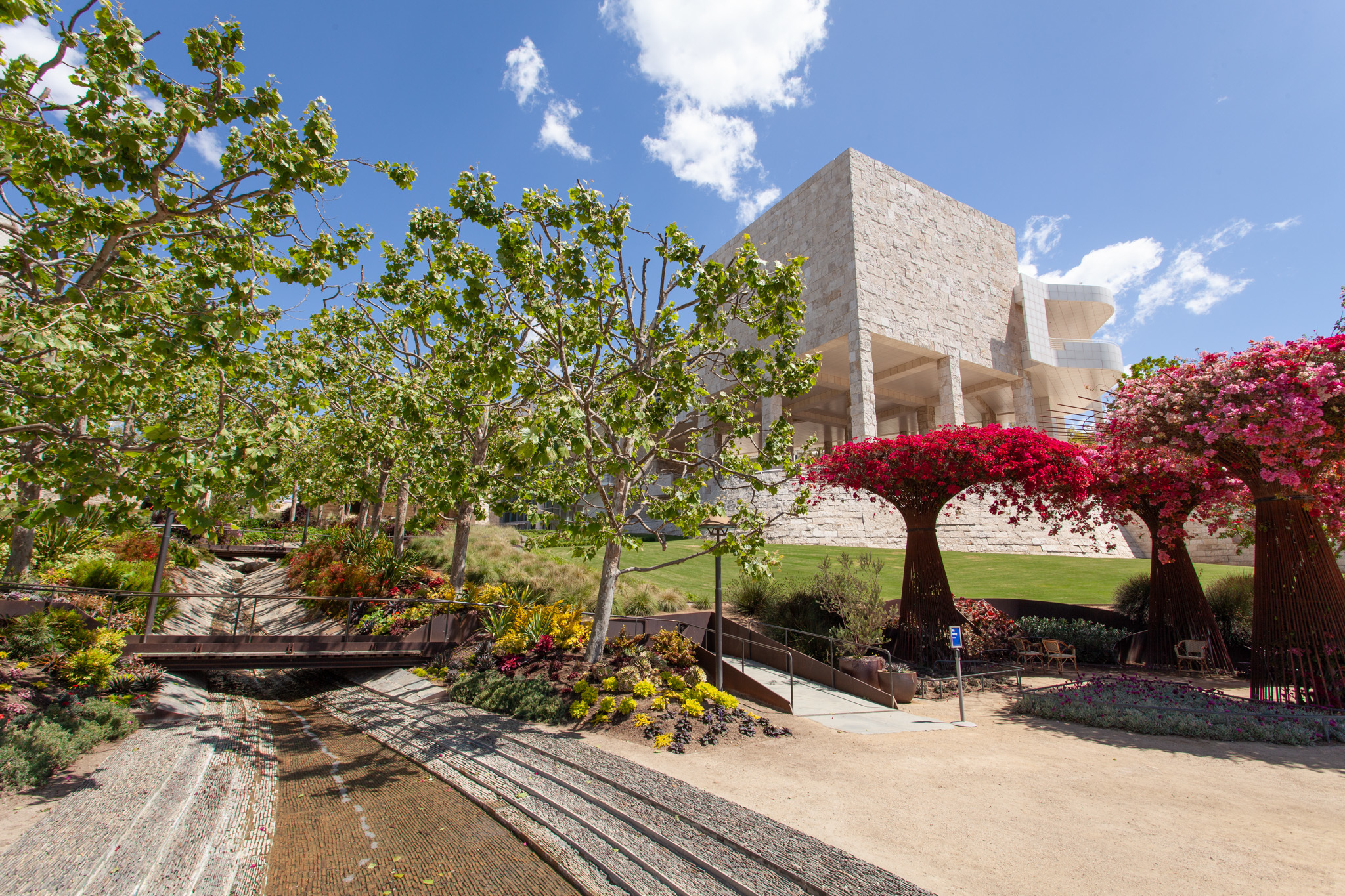 Los Angeles is known for its vibrant arts and culture scene, and it offers a wide range of museums that cater to various interests. Here are some of the best museums to visit in Los Angeles:
The Getty Center: Located in Brentwood, the Getty Center is a world-renowned art museum that houses an extensive collection of European paintings, sculptures, decorative arts, and photography. The museum also offers breathtaking views of the city and beautiful gardens.
Los Angeles County Museum of Art (LACMA): LACMA is the largest art museum in the western United States and boasts a diverse collection spanning thousands of years. The museum features artworks from various cultures and time periods, including contemporary art, Asian art, Latin American art, and more.
The Broad: Situated in downtown Los Angeles, The Broad is a contemporary art museum that showcases an impressive collection of postwar and contemporary artworks. It features works by renowned artists like Andy Warhol, Jeff Koons, Cindy Sherman, and many others.
Natural History Museum of Los Angeles County: This museum offers a fascinating exploration of natural history, with exhibits on dinosaurs, gems and minerals, mammals, birds, and more. It is located in Exposition Park and also includes a butterfly pavilion and a beautiful rose garden.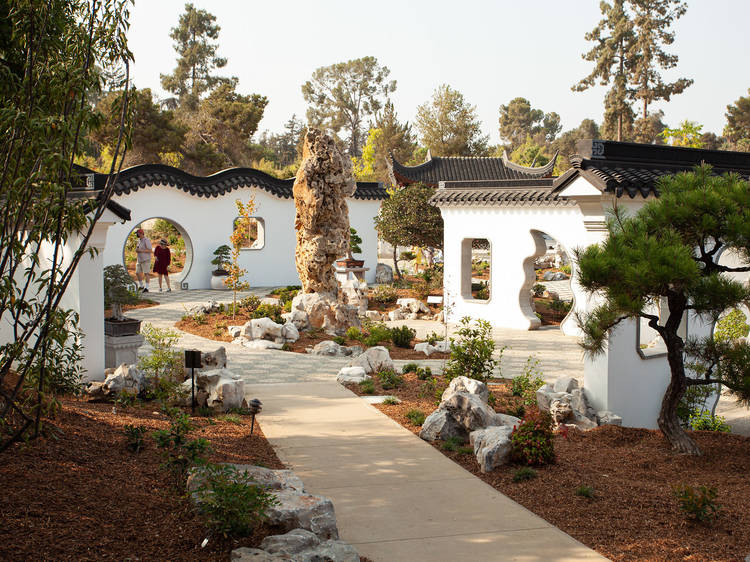 Petersen Automotive Museum: Car enthusiasts will enjoy the Petersen Automotive Museum, which celebrates the history, art, and culture of automobiles. The museum displays a wide variety of classic cars, motorcycles, and automotive memorabilia.
Museum of Contemporary Art (MOCA): MOCA is dedicated to contemporary art, showcasing works from both established and emerging artists. The museum has two locations: MOCA Grand Avenue in downtown Los Angeles and The Geffen Contemporary at MOCA in Little Tokyo.
The Museum of Tolerance: Located in Beverly Hills, this museum focuses on the Holocaust and promotes tolerance and understanding through interactive exhibits and educational programs.
The Grammy Museum: Situated in downtown Los Angeles at L.A. Live, the Grammy Museum is dedicated to the history and cultural impact of music. It features exhibits on various genres, iconic musicians, and the Grammy Awards.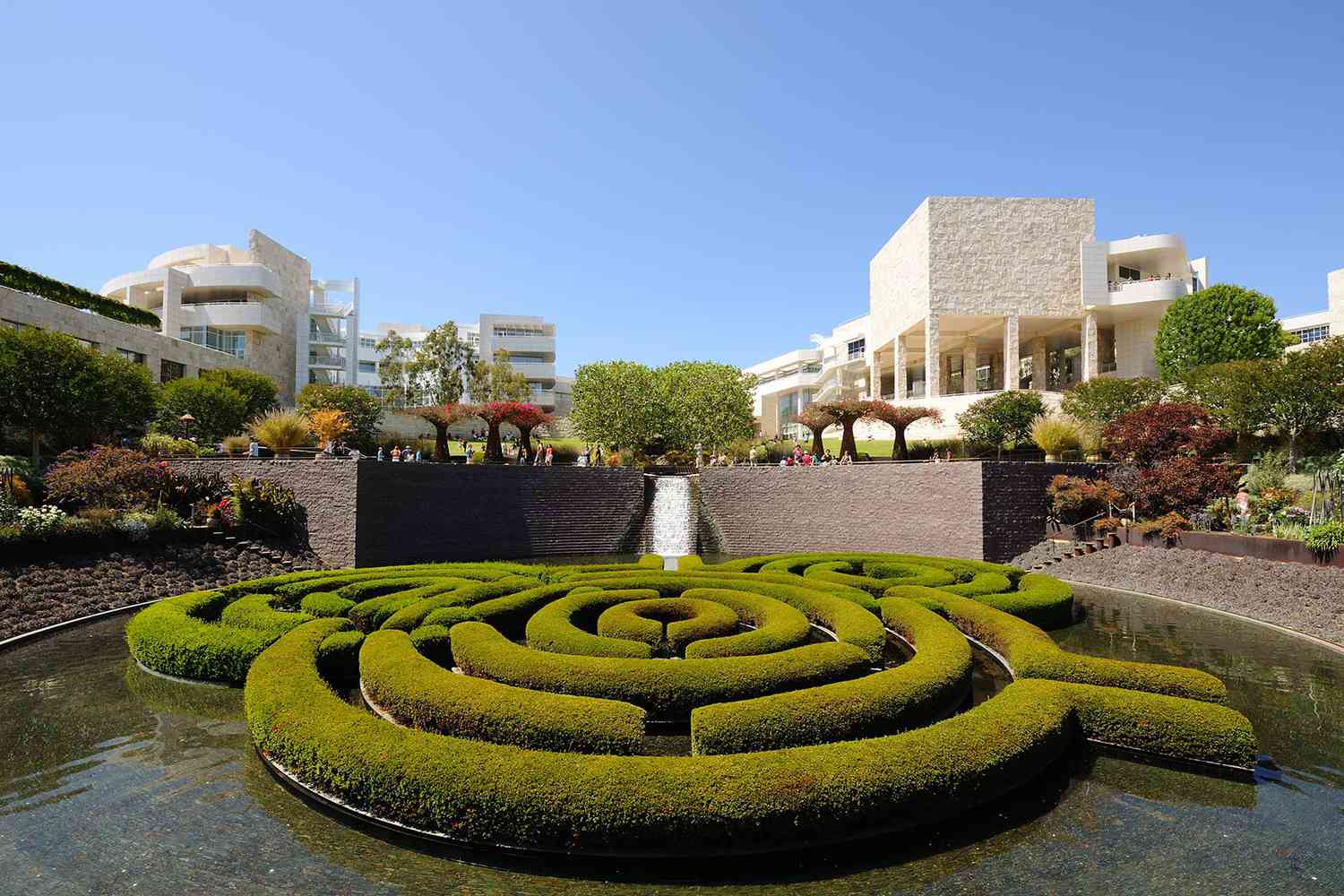 The Autry Museum of the American West: This museum explores the rich history and diverse cultures of the American West. It showcases artifacts, art, and interactive exhibits that delve into the traditions, stories, and experiences of the region.
Japanese American National Museum: Located in Little Tokyo, this museum chronicles the history and contributions of Japanese Americans in the United States. It features exhibits on immigration, internment camps, art, and cultural heritage.
These are just a few of the top museums in Los Angeles, and there are many more worth exploring depending on your interests.