The Best Restaurants in Los Angeles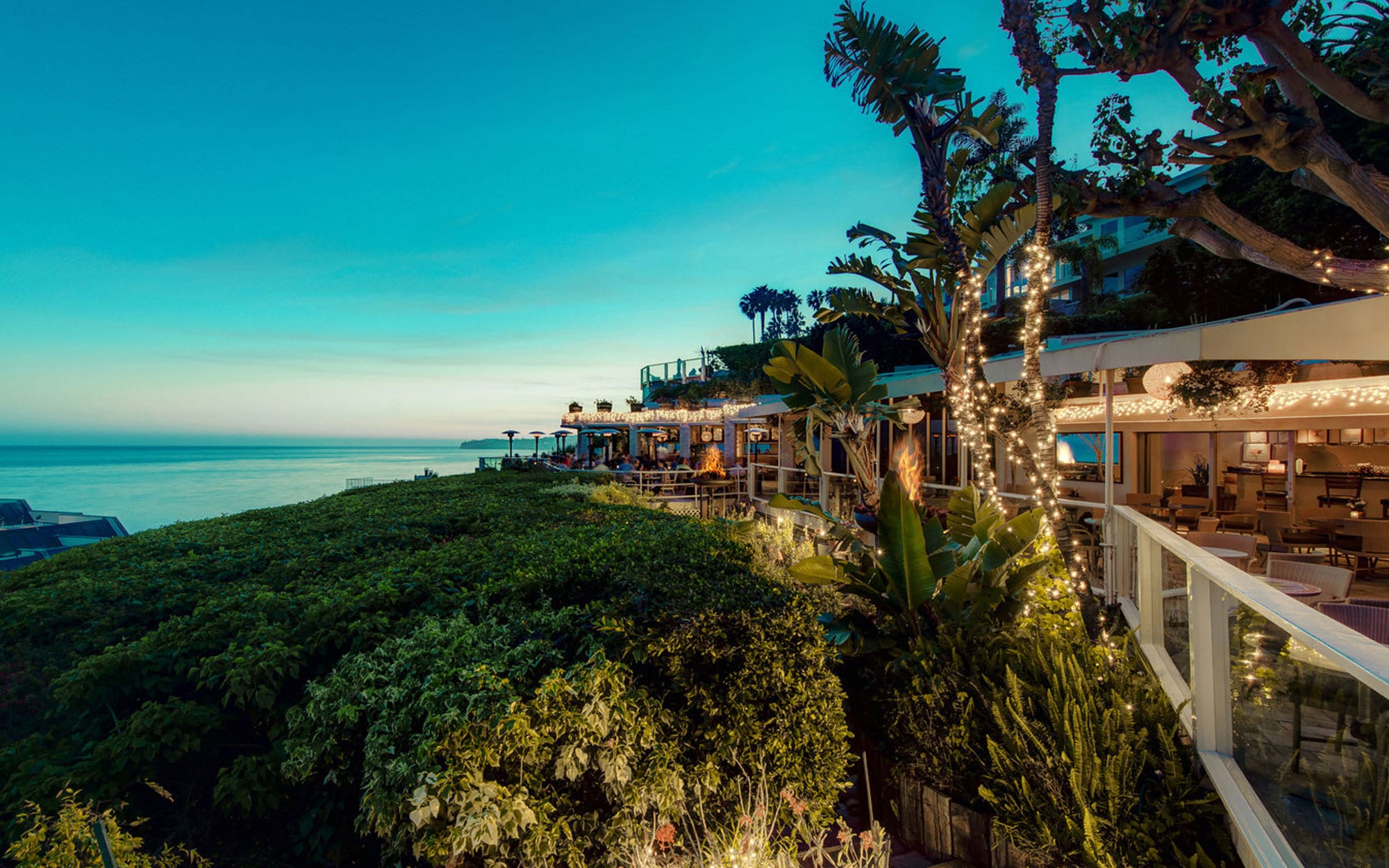 Los Angeles is a culinary paradise, boasting a vibrant and diverse dining scene that caters to all palates. From celebrity hotspots to hidden gems, the city offers an array of exceptional dining experiences. Whether you're seeking innovative cuisine, authentic flavors, or breathtaking ambiance, Los Angeles has it all. In this article, we present the 35 best restaurants in Los Angeles, each offering a unique culinary journey that will tantalize your taste buds and leave you craving more.
Providence: Renowned for its exquisite seafood dishes and exceptional service, Providence showcases the finest in contemporary American cuisine. The Michelin-starred restaurant offers a sophisticated dining experience that delights both the palate and the eyes.
République: Housed in a stunning historic building, République combines French-inspired cuisine with a lively atmosphere. From freshly baked pastries to delectable brunch options and innovative dinner creations, this restaurant is a must-visit for food lovers.
n/naka: Chef Niki Nakayama presents a modern interpretation of kaiseki, a traditional multi-course Japanese dining experience. n/naka offers meticulously crafted dishes that reflect the changing seasons, creating an unforgettable culinary journey.
Bestia: Bestia is an Italian-inspired restaurant known for its bold flavors and rustic ambiance. From handmade pasta to wood-fired pizzas, the menu showcases the essence of Italian cuisine while adding a contemporary twist.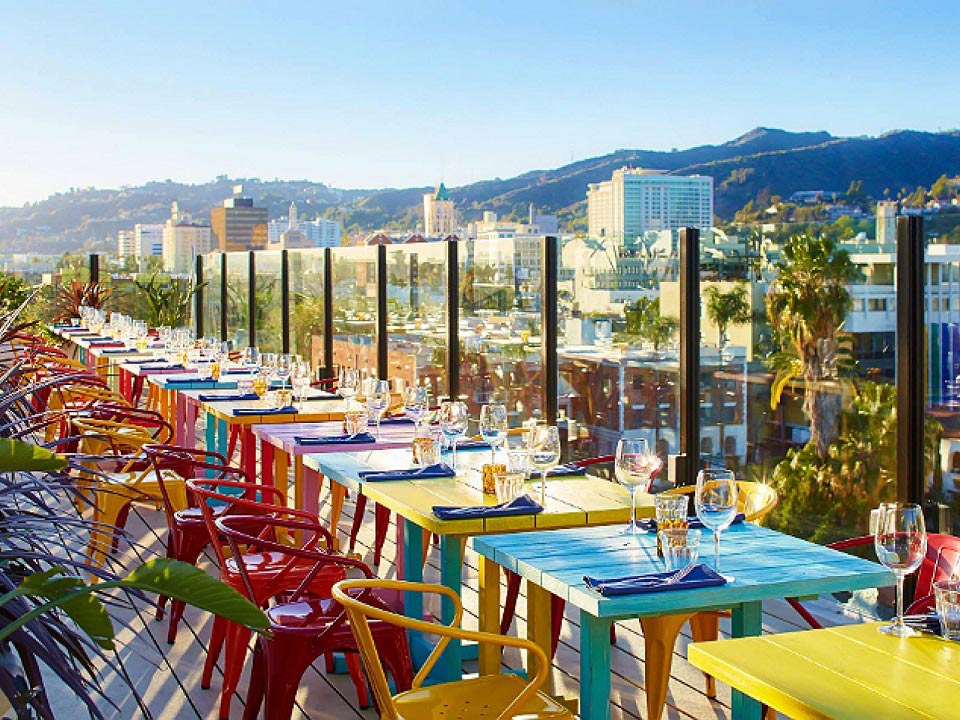 Trois Mec: This intimate dining establishment offers a unique collaboration between renowned chefs Ludo Lefebvre, Jon Shook, and Vinny Dotolo. The ever-changing menu features innovative dishes that blend French techniques with local Californian ingredients.
Sushi Ginza Onodera: For an authentic and unforgettable sushi experience, Sushi Ginza Onodera is a top choice. The master sushi chefs here meticulously prepare each piece, offering an exquisite journey through the world of sushi.
The Bazaar by José Andrés: This playful and inventive restaurant by celebrity chef José Andrés showcases a fusion of Spanish and American cuisine. The Bazaar offers a whimsical atmosphere where you can savor creative tapas, molecular gastronomy, and delightful cocktails.
L'Antica Pizzeria da Michele: With its roots in Naples, L'Antica Pizzeria da Michele brings traditional Neapolitan pizza to Los Angeles. The restaurant's simple yet delicious Margherita pizza has gained a cult following among pizza enthusiasts.
Majordomo: Created by chef David Chang, Majordomo offers a fusion of Asian and American flavors. The menu features bold and innovative dishes that highlight the diversity of Los Angeles' culinary landscape.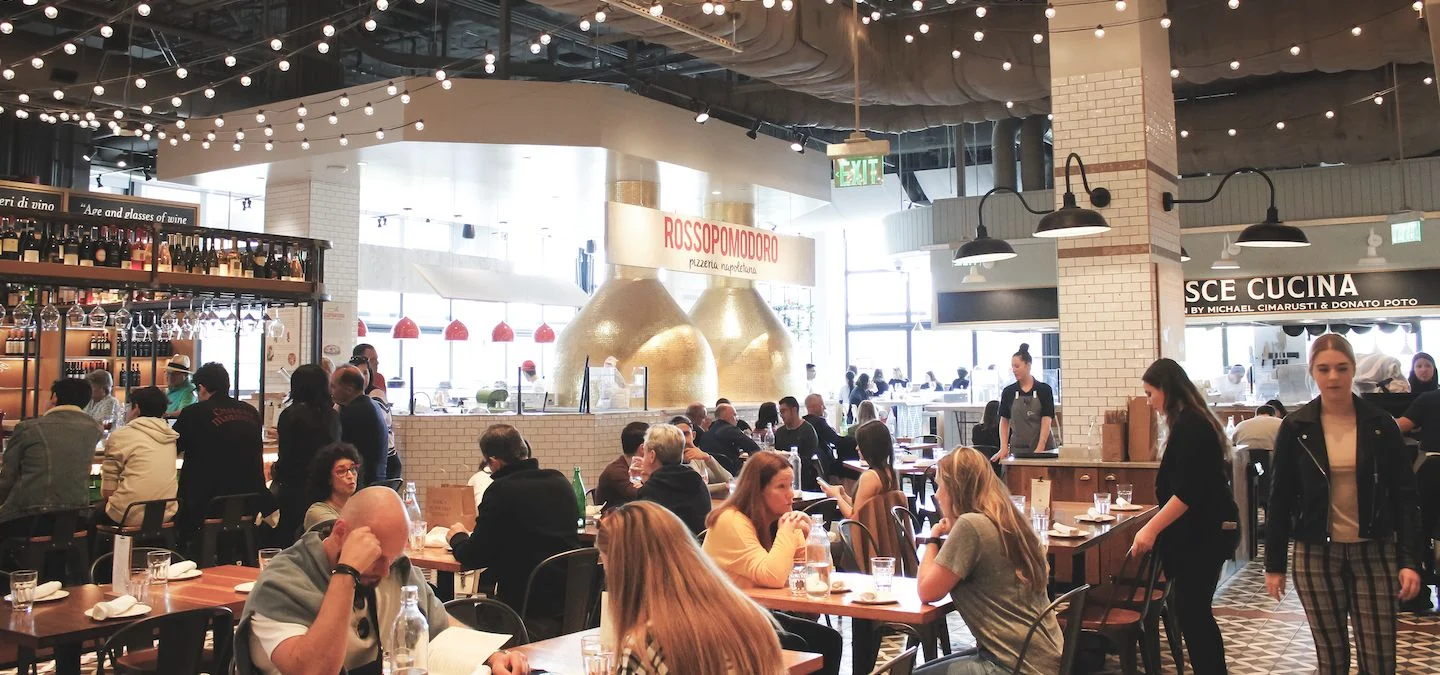 n/naka: The unique and immersive dining experience at n/naka revolves around a meticulously crafted multi-course kaiseki menu. Chef Niki Nakayama's culinary artistry shines through each dish, making it a true gastronomic journey.
Republique: Republique is housed in a beautifully restored building and offers a French-inspired menu with a modern twist. From delectable pastries to savory brunch options and elegant dinner fare, this restaurant is a must-visit.
Providence: A dining experience at Providence is a true indulgence in seafood excellence. With its refined atmosphere and Michelin-starred cuisine, this restaurant showcases the best of contemporary American seafood dishes.
Bestia: Bestia captures the essence of Italian cuisine with its bold flavors and rustic charm. From homemade pasta to wood-fired pizzas, the menu celebrates the richness and diversity of Italian culinary traditions.
Trois Mec: This intimate restaurant offers a constantly evolving menu crafted by a team of renowned chefs. The dishes at Trois Mec blend French culinary techniques with