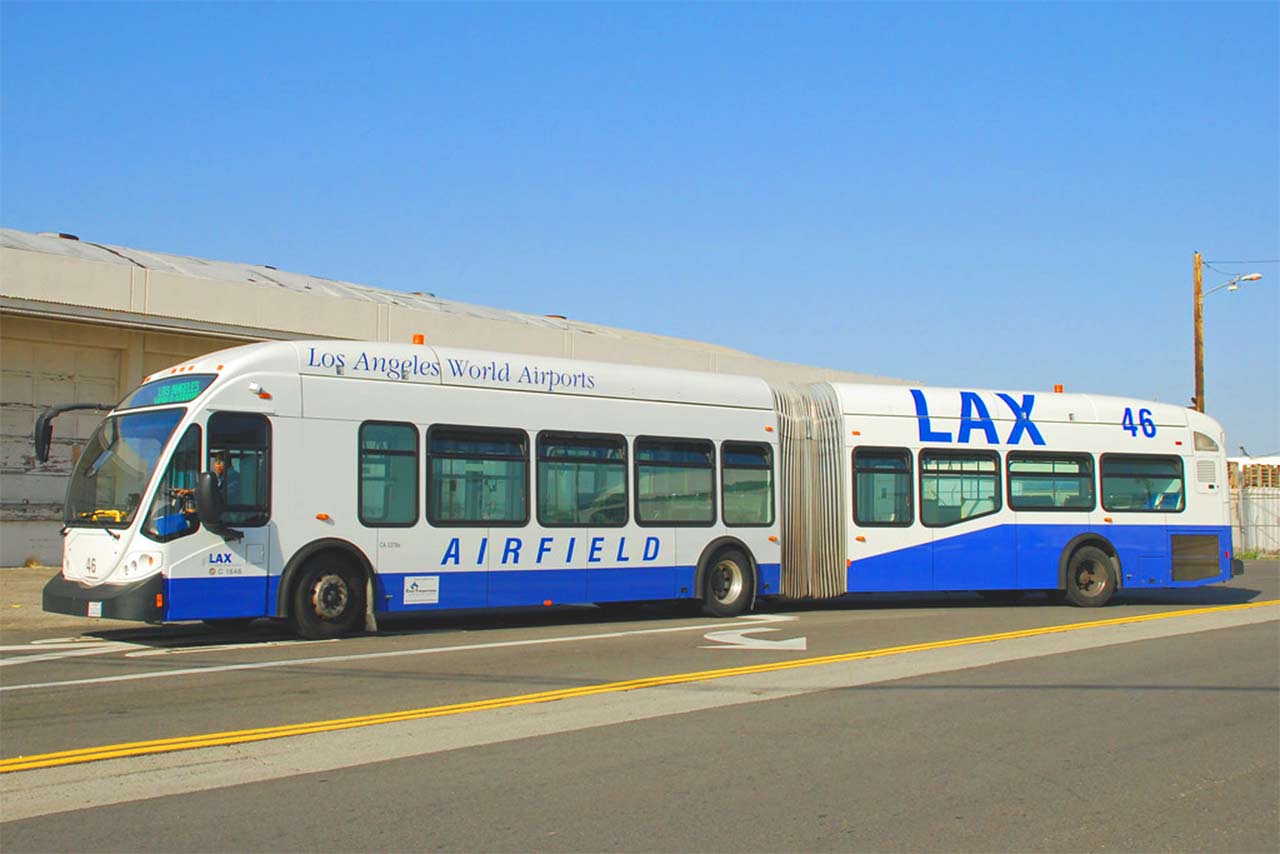 Los Angeles Airport Bus service
The LAX Airport buses that are offered are many. They have set schedules and are specific in their routes. The following is a quick guide for you to get a better idea on which LAX shuttle buses you should take: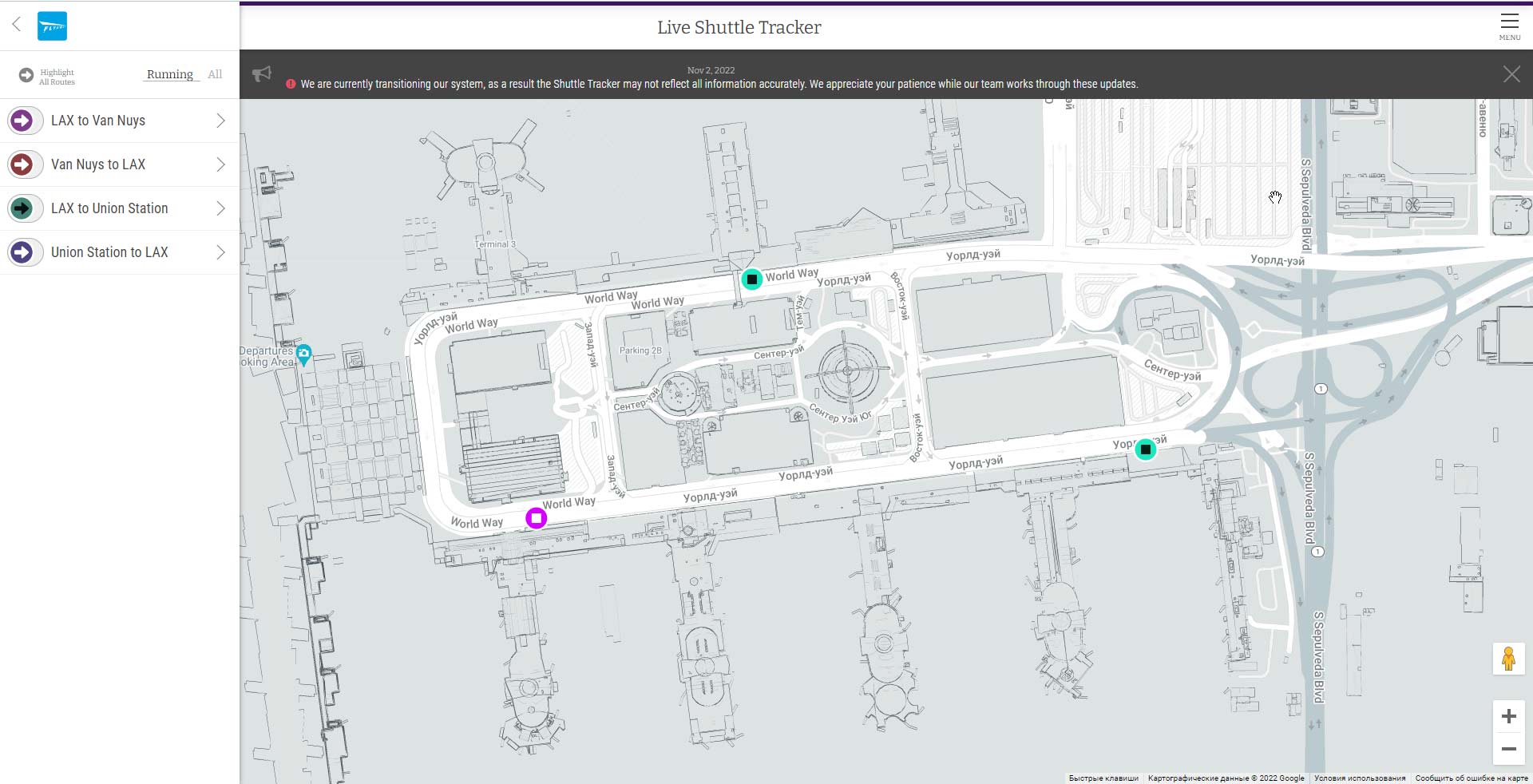 The first is labeled as Route A, which travels between all terminals and all day long (non-stop). This bus is free of charge and can be picked up at the arrivals area. The second is C, which connects the terminals with the City Bus Center. Unlike Route A, C does not operate on a 24-hour basis, but it does operate from 4:00 am till 2:00 am daily.
Route E, on the other hand, does indeed operate on a 24-hour basis as it connects people from the airport to the parking lot known as Economy. M operates from 1:00 am till 4:00 am daily, and joins the airport terminals with the Aviation Metro Line C.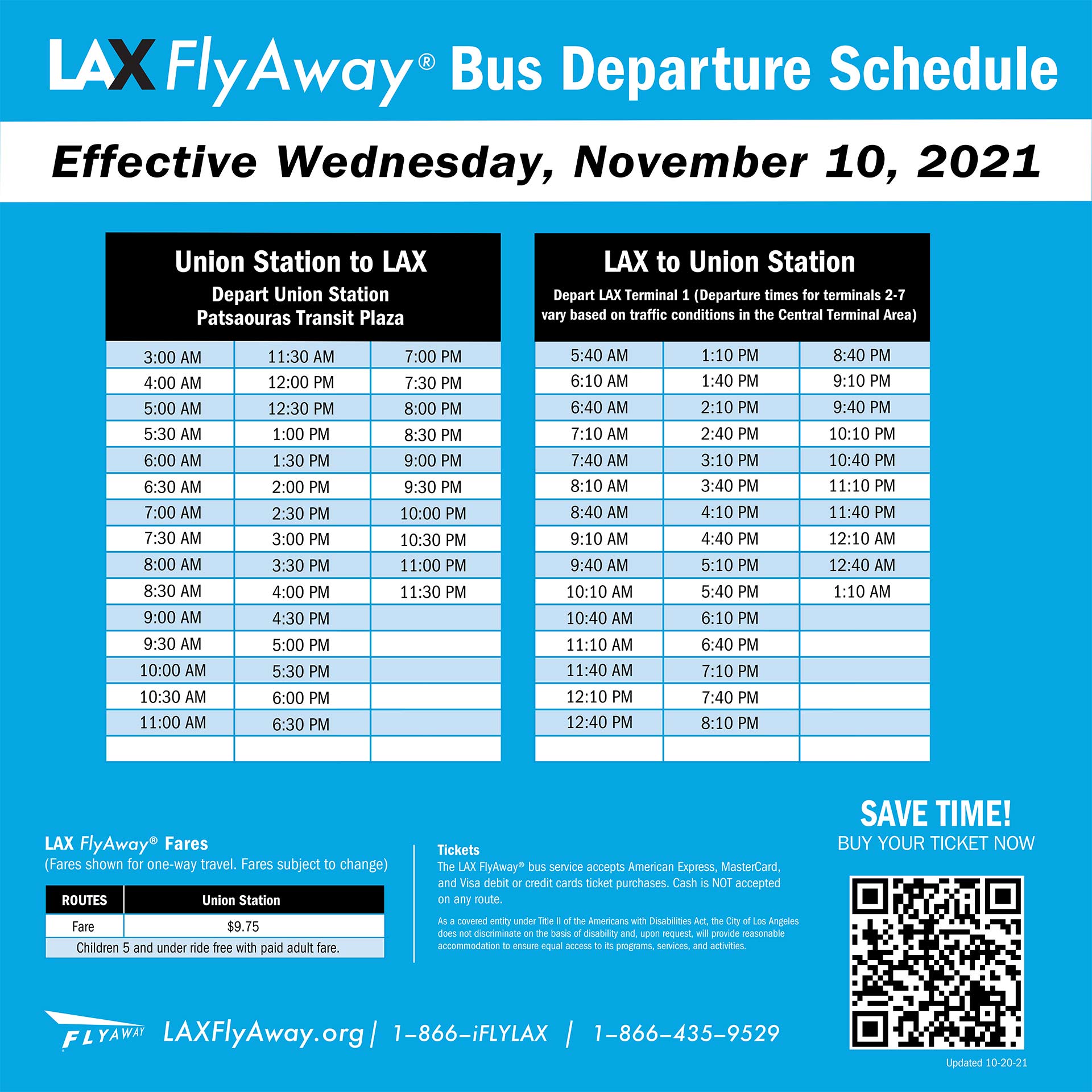 Last but not least, X goes from the airport terminals to the employee parking lots and back. This service is also free and operates non-stop.
Bus Los Angeles Airport
There are many other buses operating on the grounds of the LAX that connect the airport with many different locations across the region. These buses are paid, and can be booked by the company operating them.
One such service is the Mickey's Space Ship Shuttle that goes from the airport to many different locations, most notably the Universal Studios and the Garden Grove, and back. To find out the bus schedule to LAX, call +1 714 642 5399.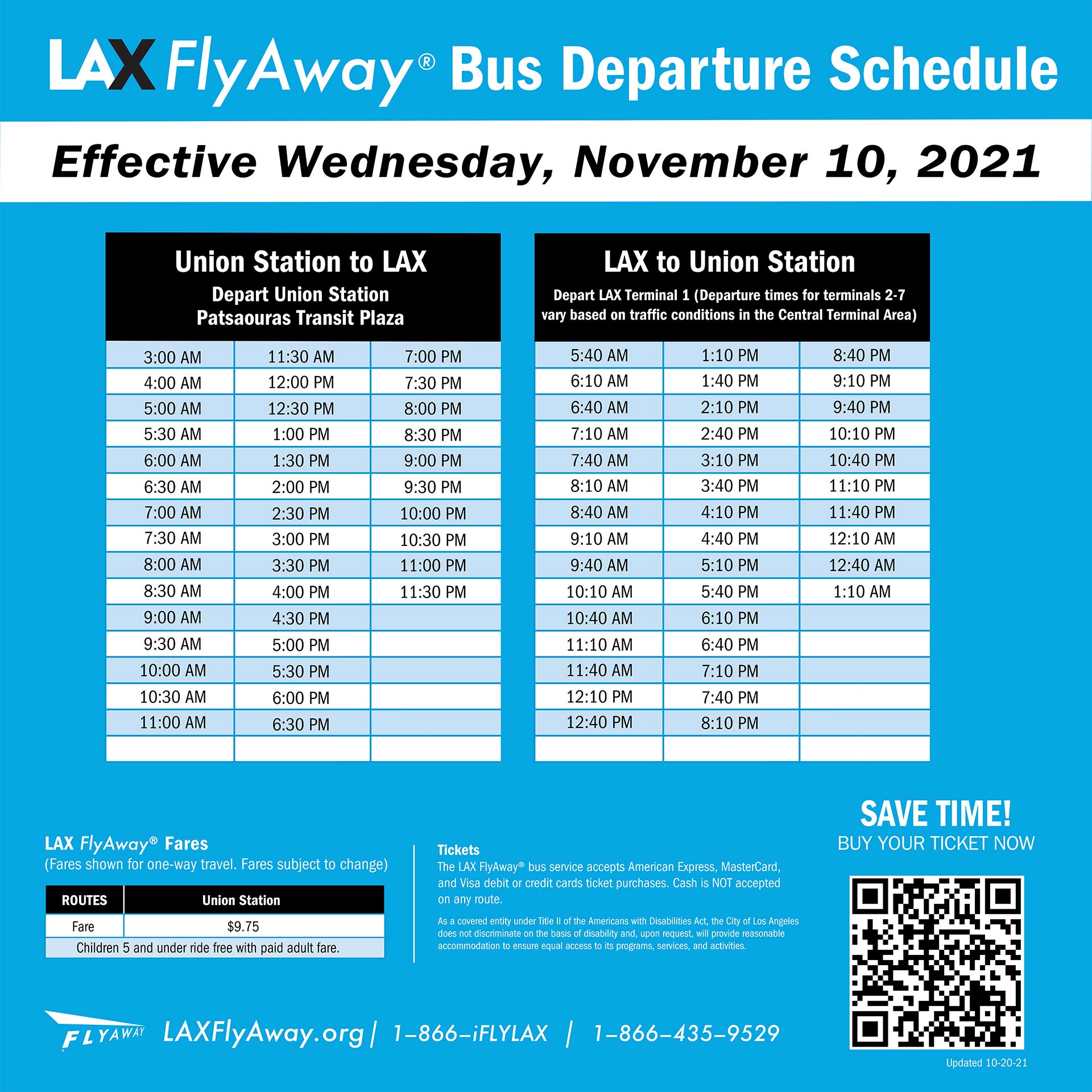 Similar routes are offered by Shuttle One that foes to Disneyland, amongst other locations and can be contacted at +1 800 7488.
You can also find out the bus schedule LAX of the Santa Monica Big Blue Bus, the Prime Time Shuttle, and many others to find out which schedule and service suits you best.
Hotel shuttles
Another available bus option is that offered by the hotels. If you have a reservation with a hotel in the region, then call them up and ask them if they offer any shuttle services to and from the LAX. Most hotels do offer this service to their guests, and it is often completely free of charge. So not only is it affordable, it is also convenient as you go straight from the airport to your hotel (and back), with no hassle and no stops!